How NFTs Have Evolved to Become a Level Ground for Artists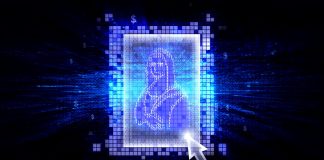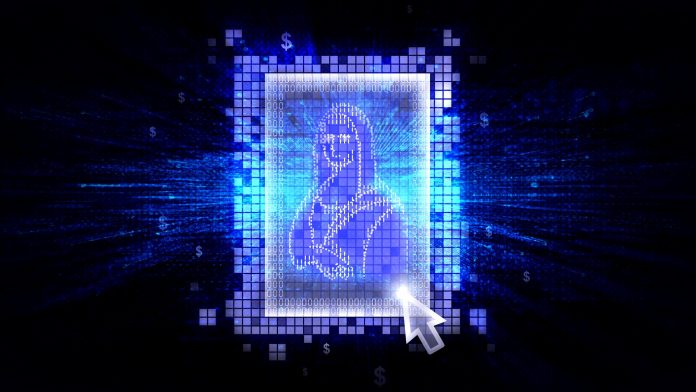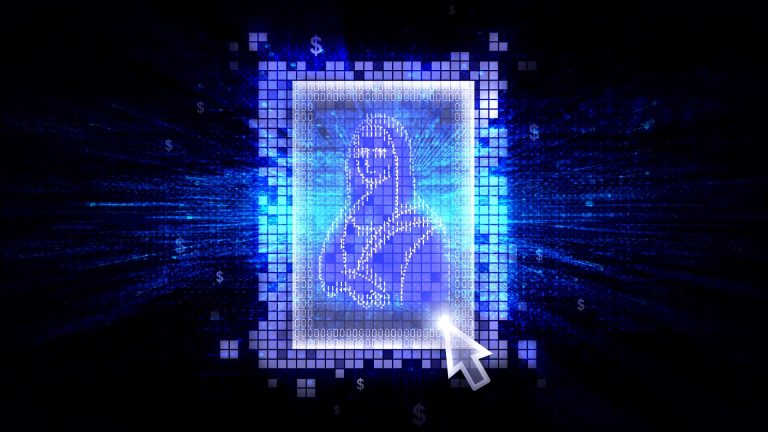 The past year has seen Non Fungible Tokens, NFTs, grow from just a few mentions in the blockchain world to mainstream media. The concept of NFTs has brought about several changes and opportunities for the blockchain community. One of these is the artist industry. You might have heard cases whereby there are copyright issues or minimal pay for artists by their managers. With NFTs, there is a way out for artists as they receive the much lacking power.
NFTs a Level Ground for Artists?
Among notable NFT artists who sent the industry rolling was Beeple. In March, auction house Christie's sold a digital collage of the artist for almost $70 million, making him one of the most expensive living artists in history.
Notably, NFTs have allowed artists to decentralize their wealth and access new revenue streams. In addition, they have revolutionized the way artists are compensated. Artists can now create new projects and take ownership of their work seamlessly, which was an issue before.
Digital artists are also fed up with producing endless amounts of content only to receive little pay, despite showcasing their talent on platforms like Instagram and Facebook. The little to no compensation for their hard work has led many to the innovative world of NFTs. From filmmakers to authors, NFTs are transforming how the world values art. These digital assets envision a future where everyone can own and sell their work.
Through NFTs, artists can also extend a helping hand to others who feel left out or disenfranchised by their experiences. The assets can allow people to share their ideas and stories. Digital artists can also create projects that mainstream media dubs 'unworthy of airtime.'
Rise of the New Internet Age
The rise of NFT art, Web 3.0, and metaverse offer an opportunity to transform the way we communicate. In addition, NFTs can be used to create communities focused on education, government, or grassroots projects. These types of organizations can also help folks learn new skills or build creative and diverse communities.
Tech enthusiasts have termed Web 3.0, the decentralized dawn of the internet, as the haven for content creators. Artists hope the new age of the internet will give them complete control over their work and get rewards/to earn without any intermediaries.
Meanwhile, you might have noticed top social media platforms such as Instagram and Twitter hop on to the trend by allowing users to display their NFTs. As of now, the future of NFTs may not be sure, but the small tenure shown in the industry is promising, and you should be on the lookout for this revolutionizing technology.
Disclosure: This is not trading or investment advice. Always do your research before buying any Metaverse crypto coins or investing in any virtual real estate.
Follow us on Twitter @nulltxnews to stay updated with the latest Crypto, NFT, AI, Cybersecurity, and Metaverse news!
Image Source: artemisdian/123RF
Gain a broader understanding of the crypto industry through informative reports, and engage in in-depth discussions with other like-minded authors and readers. You are welcome to join us in our growing Coinlive community:
https://t.me/CoinliveHQ