Top 5 Most Popular Solana Ecosystem Tokens (July 2022)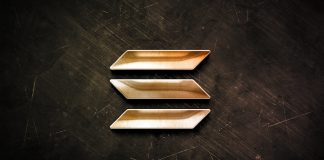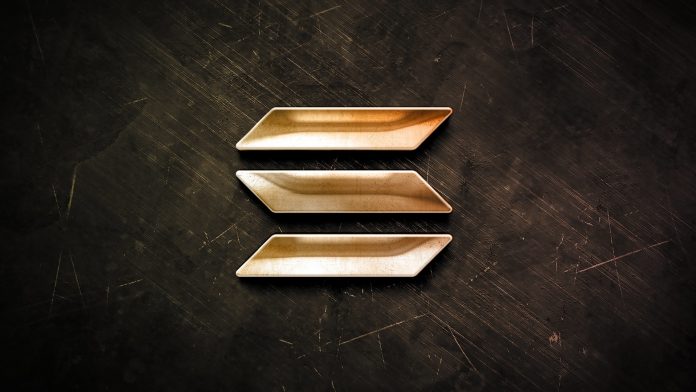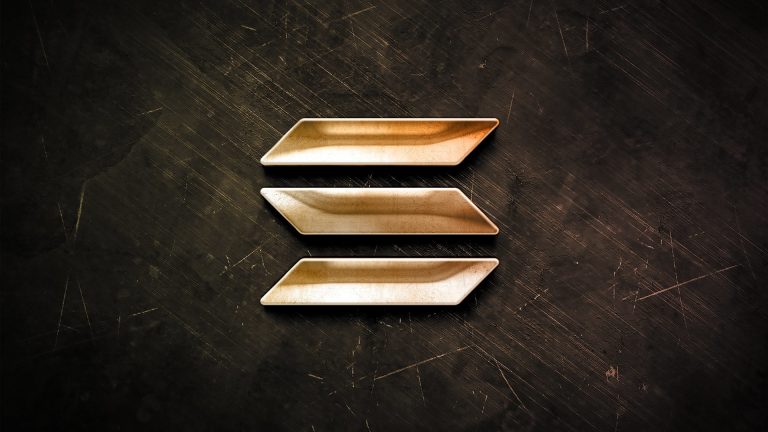 Solana is one of the most robust blockchains with a forward-looking approach to crypto projects. It features some of the best-designed platforms, DeFi apps, and NFT collections and hosts one of the most popular Move-to-Earn tokens (STEPN). If you are looking for an easy-to-understand overview of the top five crypto coins and tokens in the Solana Ecosystem, this article will help you. This article will discuss The Graph, STEPN, Arweave, Serum, and Audius.
Note: The list below is ordered by the market capitalization of each project, lowest to highest.
Serum (SRM)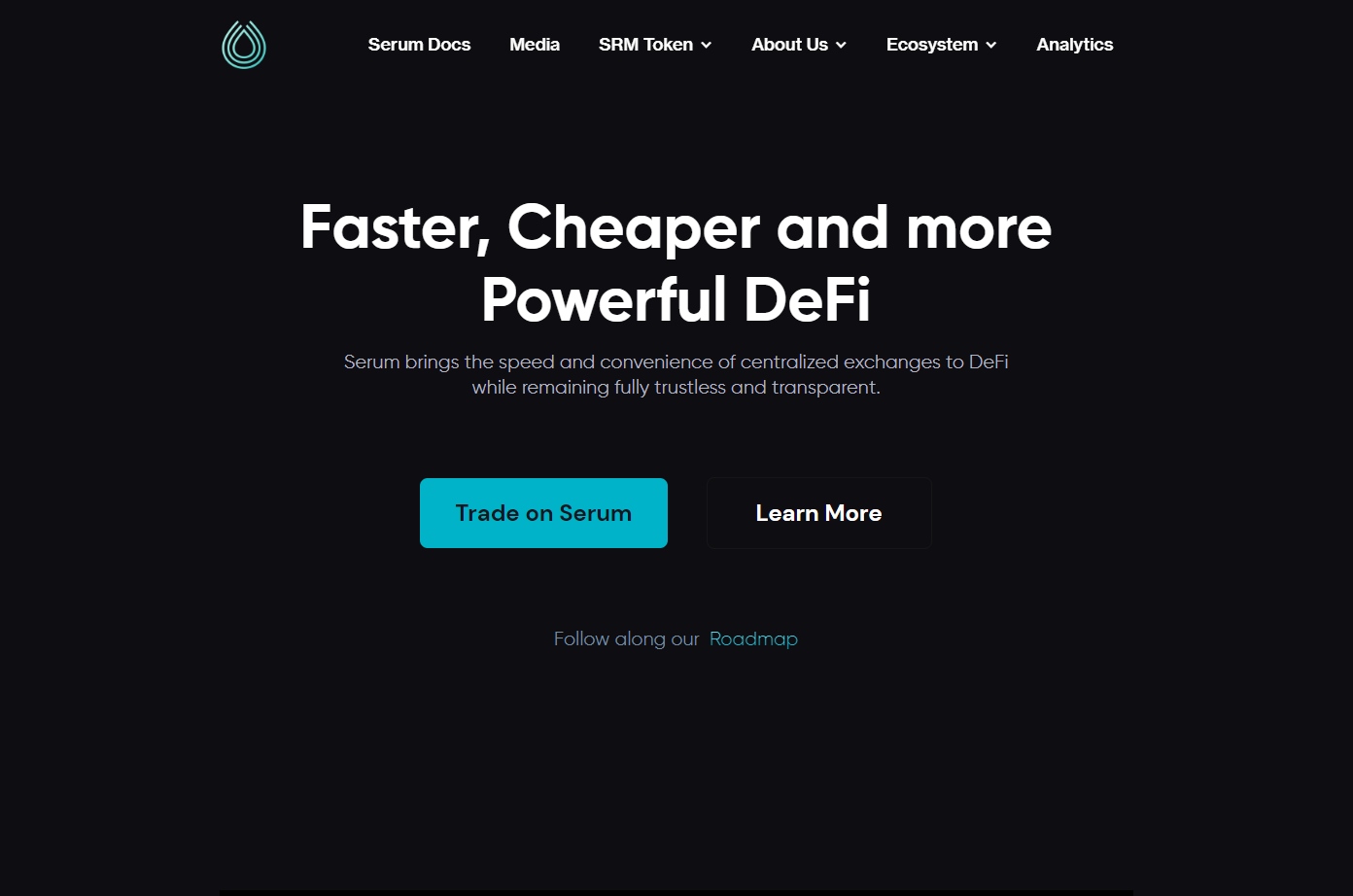 Market Capitalization: $193 million
Unit Price: $0.7302
Serum SRM is one of the most widely-used tokens in the Solana Ecosystem. It is the major currency of the Solana ecosystem, with an easy-to-use platform for exchanging crypto assets. Serum also uses a traditional swap system to process trades, allowing any trading pair to be added by the user. The project has also partnered with Raydium, an order book AMM with $2 billion in TVL and over $28 billion in total trading volume.
To exchange using Serum, users need to meet specific token requirements, depending on the volume of SRM in their wallets. The fees that Serum charges are split 80/20 between buyback and burn of SRM, with the remaining 20% going towards project hosting activity. Depending on the type of Serum user's account, different Serum GUIs may charge their fees. In most cases, a minimal transaction fee will be charged, but the Solana network may charge an 'open order account rent fee' in some situations.
Audius (AUDIO)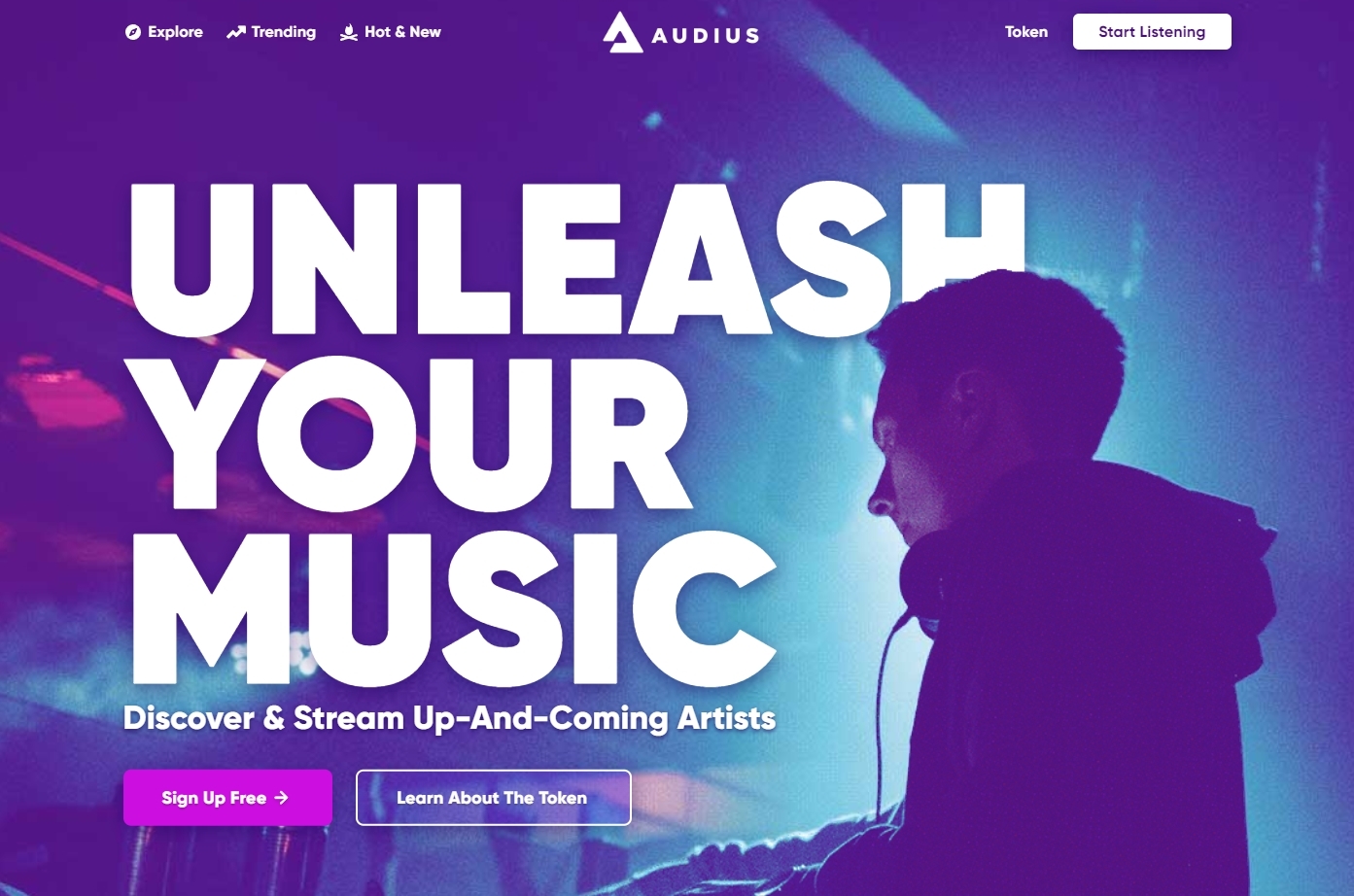 Market Capitalization: $238 million
Unit Price: $0.3268
With over a hundred million active users, the Audius platform is one of the top crypto projects in the Solana Ecosystem. Its protocol has many uses, from music streaming and monetization to creating a community for fans to participate in. The platform is also built around a content node, which users operate. Content nodes are a critical component of the Audius ecosystem, as they index the metadata and music uploaded to the content ledger. As the platform becomes popular, its nodes continue to submit snapshots of the artist's work to the blockchain, creating immutable time-stamped records.
This decentralized network allows users to participate in governance, which is done through voting using staked tokens. Audius is a social network driven by people. Its tokenomics and social media features help creators leverage the platform to earn without sacrificing ownership. The tokens are used in the governance of the platform, and they act as security and privacy tokens.
Arweave (AR)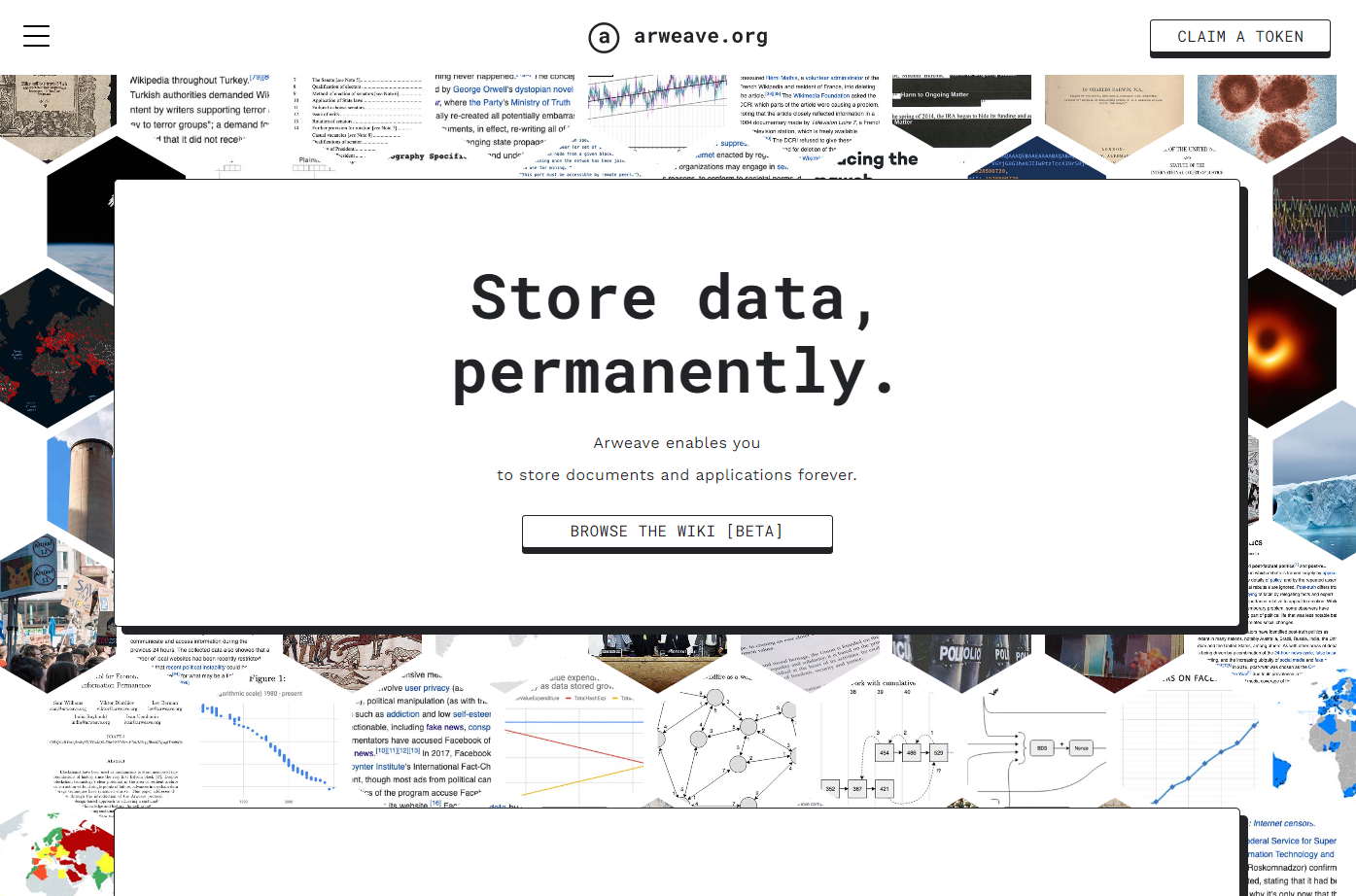 Market Capitalization: $377 million
Unit Price: $11.31
The primary decentralized storage solution for the Solana Ecosystem is Arweave. It has attracted funding from industry titans and is set to offer stock incentives to contributors. These are seen as better options for investors than traditional stock incentives. As of the time of writing, Arweave has a total market cap of more than $1 billion.
The Solana ecosystem is a relatively new ecosystem with little regulation. As such, it is likely to feature scam coins. Before investing in the Solana Ecosystem, do your homework and understand how the ecosystem works. Listed below are some of the main components of Solana. Tokens listed here are the most popular. These will be the most valuable tokens once they reach maturity.
STEPN (GMT)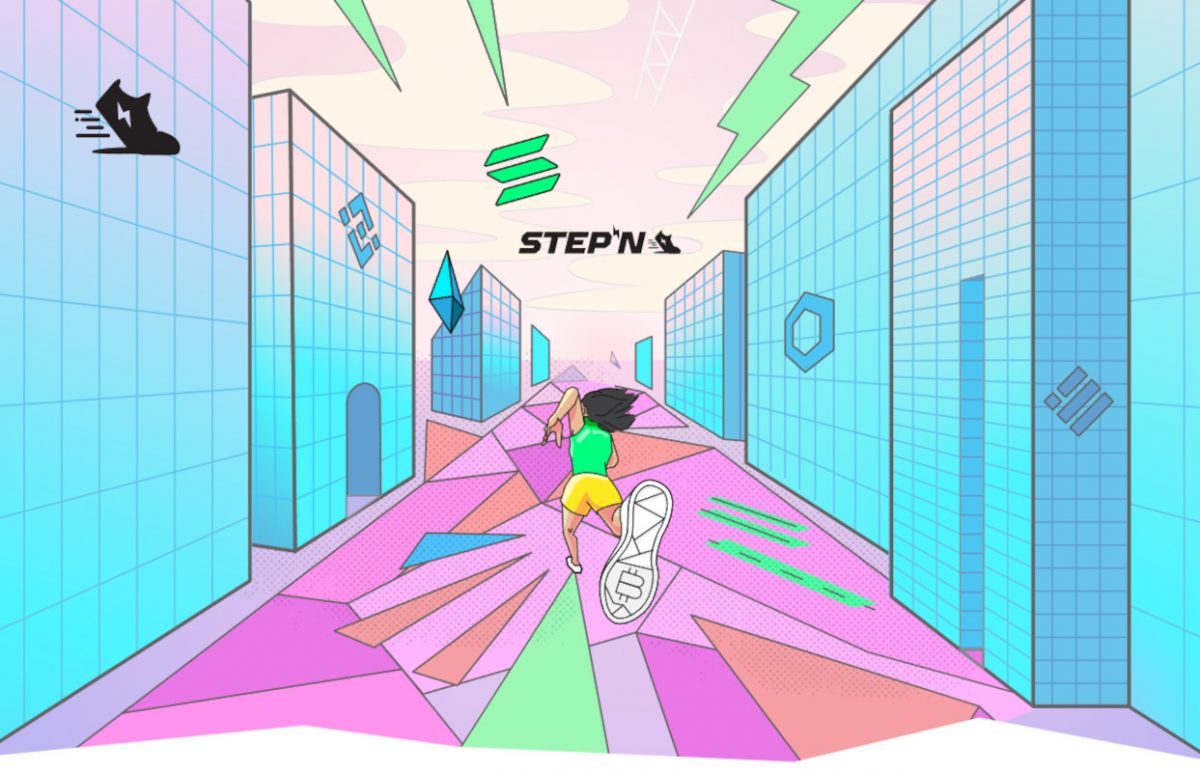 Market Capitalization: $526 million
Unit Price: $0.8782
STEPN GMT is currently one of the most popular tokens in the Solana Ecosystem. The reason behind the popularity of this token is the mechanism that rewards movement. To earn GMT, you need to buy NFT sneakers, which vary in their attributes and requirements. Standard joggers earn tokens by lightly jogging, while runner shoes are only rewarded when you sprint.
Since its launch, the token has seen tremendous growth. This has led to players increasing their investment several times over. In addition, the token's popularity has led to a shift to an open beta, which allowed anyone with an activation code to participate. The growth of this token has sparked a broader movement toward a more active and healthy lifestyle. At its launch, the currency was one of the most popular tokens in the Solana Ecosystem.
The Graph (GRT)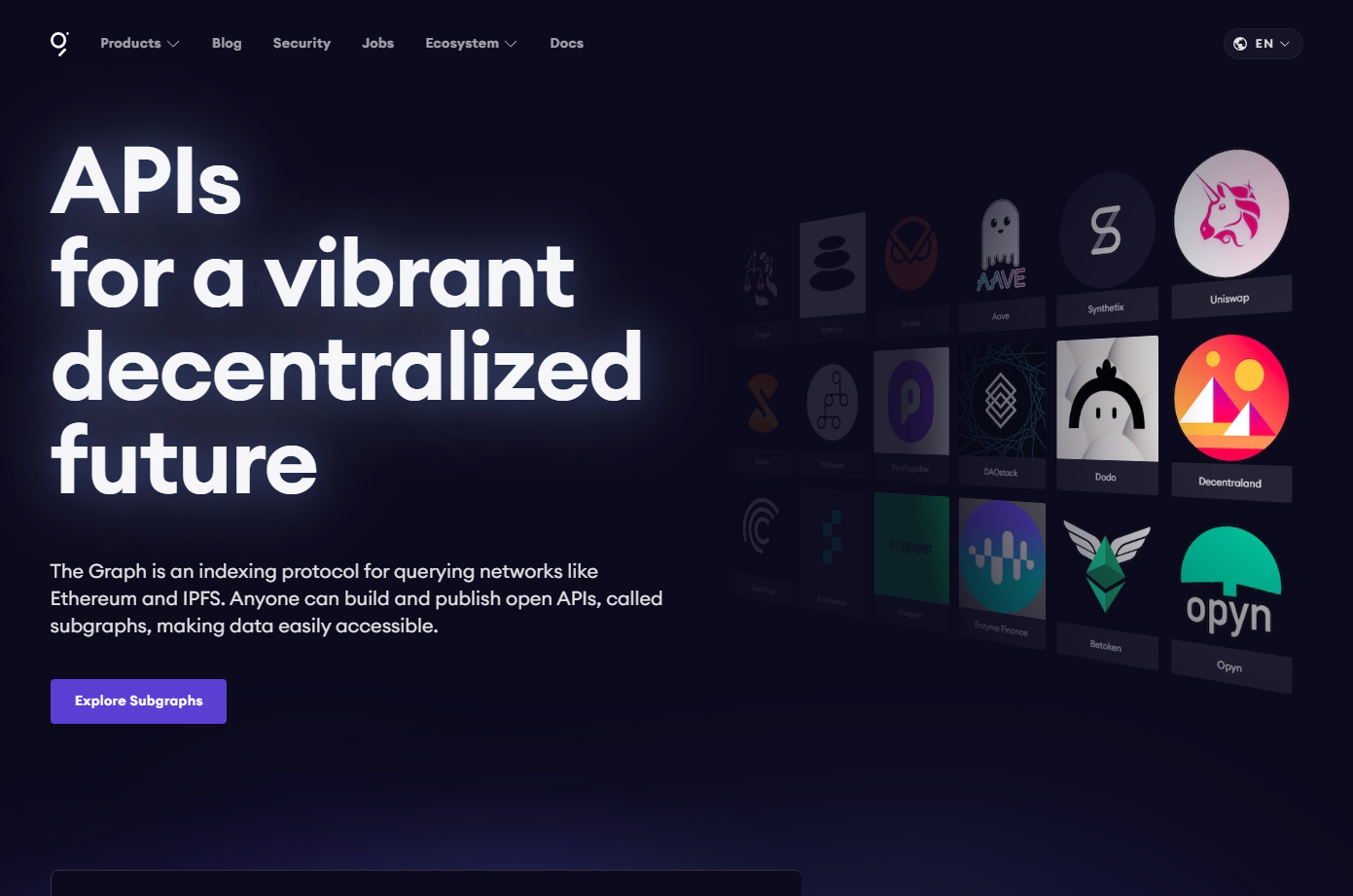 Market Capitalization: $640 million
Unit Price: $0.0929
The Graph GRT is a promising cryptocurrency that holds a bright future. Its fast and reliable network is expected to make it more efficient by moving unnecessary data to an off-chain protocol. Its growth potential is also promising. This cryptocurrency might be worth more than $0.80 by the end of the year. However, before investing in GRT, you should research to find out if this cryptocurrency is the right fit for you.
The Graph is not the only operator in the market. Although it has gained much attention, there are many competitors, including Bitquery. The Graph is unique because it addresses a significant problem in the crypto industry. It is backed by experienced figures in the crypto industry, and it integrates with different blockchains. In addition, The Graph has a solid governance structure.
The above article has been created as a result of the detailed analysis of the projects' websites.
Disclosure: This is not trading or investment advice. Always do your research before buying any cryptocurrency or investing in any project.

Follow us on Twitter @nulltxnews to stay updated with the latest Crypto, NFT, AI, Cybersecurity, and Metaverse news!
Image Source: valedol/123RF
Gain a broader understanding of the crypto industry through informative reports, and engage in in-depth discussions with other like-minded authors and readers. You are welcome to join us in our growing Coinlive community:
https://t.me/CoinliveHQ