Top 5 Cybersecurity Crypto Coins Below $1 to Watch in 2022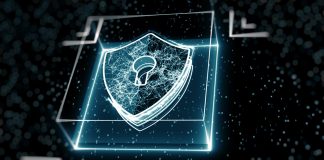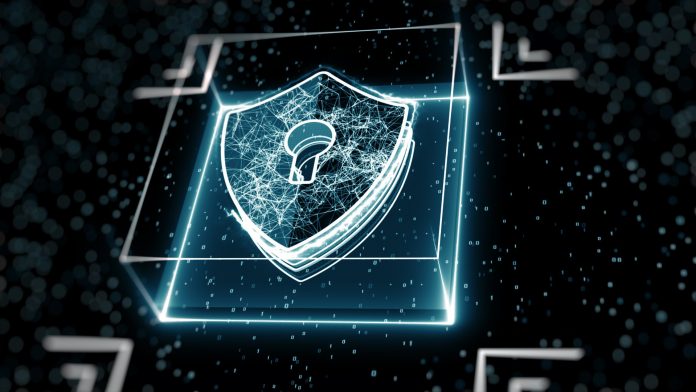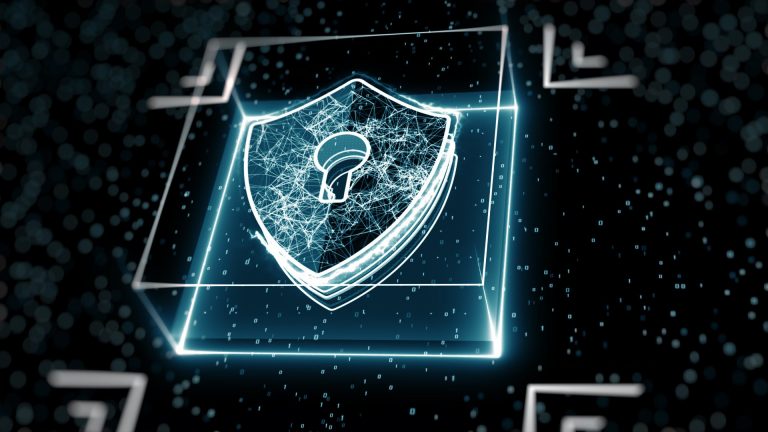 Hacker attacks are prevalent in the cryptocurrency industry. As a result, one of the most critical solutions for these people is to make the most significant security precautions, which is where blockchain technology excels.
It's critical to comprehend how investing in cryptocurrencies can go wrong to prevent any cybersecurity issues. Some of the most common cybersecurity issues related to cryptocurrency investment include Phishing Attacks (impersonation), Illegal Trading Platforms, Third-Party Software, Malware, etc.
Nowadays, many financial market investors seek to preserve their wealth and increase their level of safety by purchasing cybersecurity cryptocurrency coins. The top 5 Cybersecurity Crypto Coins to watch in 2022 are listed below, according to their market cap.
Note: The list below is ordered by the market capitalization of each project, lowest to highest.
Lossless (LSS)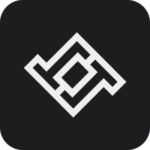 Market Cap – $14,397,974
Unit Price – $0.2039
For token creators, Lossless is a tool for preventing hacks. According to a set of fraud identification parameters, its system freezes fraudulent transactions and returns stolen money to the account of the rightful owner.
According to their website, Lossless incorporates a new layer of blockchain transaction security, protecting selected projects and their communities from malicious exploits and the associated financial loss.
To make the DeFi space secure for future growth, Lossless set out to prevent and reverse any upcoming hacks.
$LSS Price Action – The Lossless price today is $0.262984 with a 24-hour trading volume of $3,083,030. Lossless stock $LSS can be traded currently on KuCoin, Gate.io, Hoo, BKEX, and Hotbit exchange.
Quantstamp (QSP)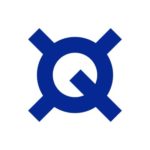 Market Cap – $17,472,095
Unit Price – $0.02391
Blockchain solutions and skilled security audits are offered by Quantstamp, a market leader in blockchain security. The World Economic Forum, Binance, MakerDAO, Chainlink, eToro, and Ethereum 2.0 (a client of Prysmatic Labs) are just a few of the leading enterprise and cryptocurrency firms that select Quantstamp to protect their blockchain applications.
According to their website, Quantstamp's mission is to secure the decentralized internet and has protected over $200B in digital asset risk from hackers. More than 250 startups, foundations, and enterprises work with Quantstamp to keep their innovative products safe.
$QSP Price Action – The Quantstamp price today is $0.024478 with a 24-hour trading volume of $142,814. You can trade Quantstamp stock currently on Binance, Huobi Global, Gate.io, Coinbase Exchange, and Uniswap (V3).
PolySwarm (NCT)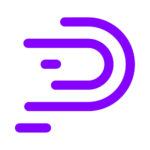 Market Cap – $25,877,113

Unit Price – $0.02223
The PolySwarm marketplace for crowdsourced threat intelligence offers a more efficient way to identify, evaluate, and respond to the most recent threats, which are more likely to go unnoticed by traditional solutions. They serve as a testing ground for cutting-edge technology and novel threat detection techniques. Commercial products and specialized engines compete to find threats and are paid according to performance.
With the use of an Ethereum erc20 token (NCT), PolySwarm streamlines market transactions. PolySwarm uses NCT in their community and network to detect malware. While NCT is used to access insights supplied by the network, prizes are given to those who contribute pertinent cybersecurity data.
$NCT Price Action – The PolySwarm price today is $0.016727 with a 24-hour trading volume of $312,537. Top cryptocurrency exchanges that support PolySwarm stock trading include BTCEX, MEXC, BingX, Huobi Global, and Gate.io.
Utrust (UTK)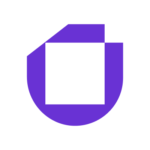 Market Cap – $59,364,728
Unit Price – $0.126
Utrust (UTK) was created to solve the issues that contribute to cryptocurrency's limited usability as a form of payment, specifically the payment systems' inadequate transactional security and comparatively expensive costs.
Price volatility is one of the most significant issues with cryptocurrencies. By protecting sellers from market volatility and giving consumers the option of a refund, Utrust strives to safeguard both buyers and sellers from its consequences.
The platform's primary objective is to create a system that would support swift and flawless cryptocurrency transactions at lower costs.

Also, the platform enables buyers to make secure purchases. By fusing the best aspects of old currency systems and the blockchain, Utrust seeks to provide a more dependable payments platform.
$UTK Price Action – The Utrust price today is $0.126684 with a 24-hour trading volume of $1,396,113. UTK token is supported by many major crypto exchanges like Huobi, KuCoin, Binance, Hotbit, and Bitfinex.
Shentu Chain (CTK)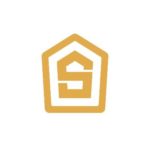 Market Cap – $68,327,433
Unit Price – $0.8036
For reliable execution of mission-critical applications, such as DeFi, NFTs, and autonomous vehicles, use the Shentu Chain, a delegated proof-of-stake blockchain with security as its top priority.
The Security Oracle,

which offers real-time guards of on-chain transactions and identifies and flags a wide range of dangerous vulnerabilities before they occur

, can provide security insights to blockchain projects across protocols.

ShentuShield

is a flexible, decentralized reimbursement system for any cryptocurrency asset that is irretrievably lost or stolen due to security issues.

DeepSEA

, a highly secure programming language backed by the Ethereum Foundation, Qtum Foundation, and IBM, can be used natively by projects. The Shentu Virtual Machine (SVM), which is fully compatible with EVM, is used by DeepSEA directly.

SVM creatively discloses blockchain security and smart contract information, opening up unheard-of ways to access, examine, and factor risk into smart contract decisions.
$CTK Price Action – The Shentu price today is $0.847415 with a 24-hour trading volume of $8,882,908. Shentu stock is currently trading in some top exchanges like Binance, MEXC, Bybit, BingX, and Gate.io.
Disclosure: This is not trading or investment advice. Always do your research before buying any Cybersecurity crypto coin or investing in any projects.
Follow us on Twitter @nulltxnews to stay updated with the latest Crypto, NFT, AI, Cybersecurity, and Metaverse news!
Image Source: your123/123RF
Gain a broader understanding of the crypto industry through informative reports, and engage in in-depth discussions with other like-minded authors and readers. You are welcome to join us in our growing Coinlive community:
https://t.me/CoinliveHQ