Top 4 Chromia Ecosystem Tokens to Watch in July 2022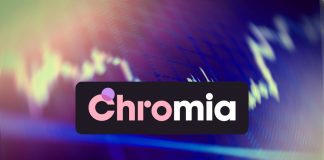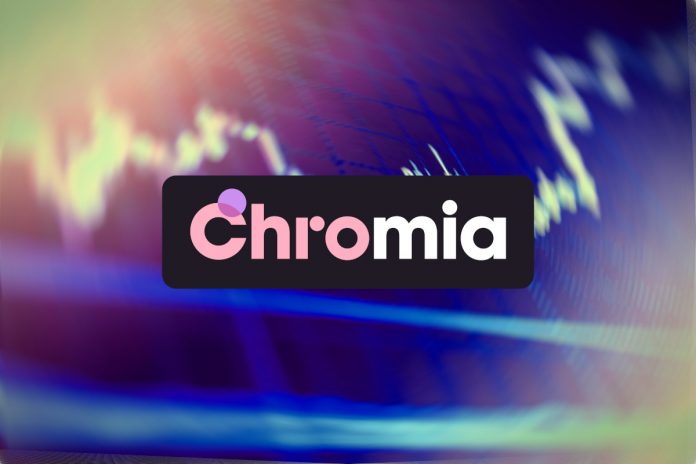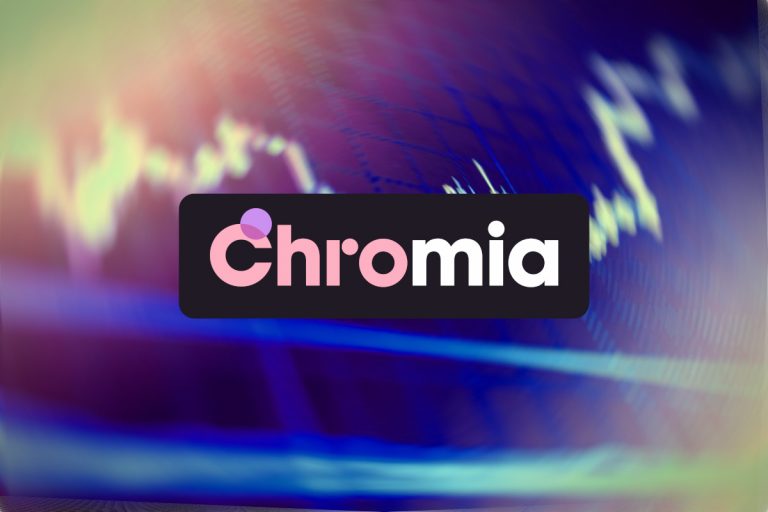 By enabling the development of scalable decentralized applications (dApps) with improved data management and even pricing structures that can be specifically tailored for various use cases, Chromia is intended to enhance existing decentralized applications. Chromia facilitates the creation of decentralized applications in the real world. In today's article, We will be looking at the Top 4 Chromia Ecosystem Crypto Tokens To Watch In July 2022, as sorted by market capitalization.
Note: The list below is ordered by the market capitalization of each project, lowest to highest.
Bella Protocol (BEL)
Market Cap – $39,860,550
Price – $0.8316
Launched in September 2020, Bella Protocol offers a variety of DeFi products intended to make crypto banking more manageable and accessible. The protocol aims to improve user experience by removing the high fee and slow transaction issues affecting some blockchain platforms. It also streamlines the DeFi smart portal to improve user experience.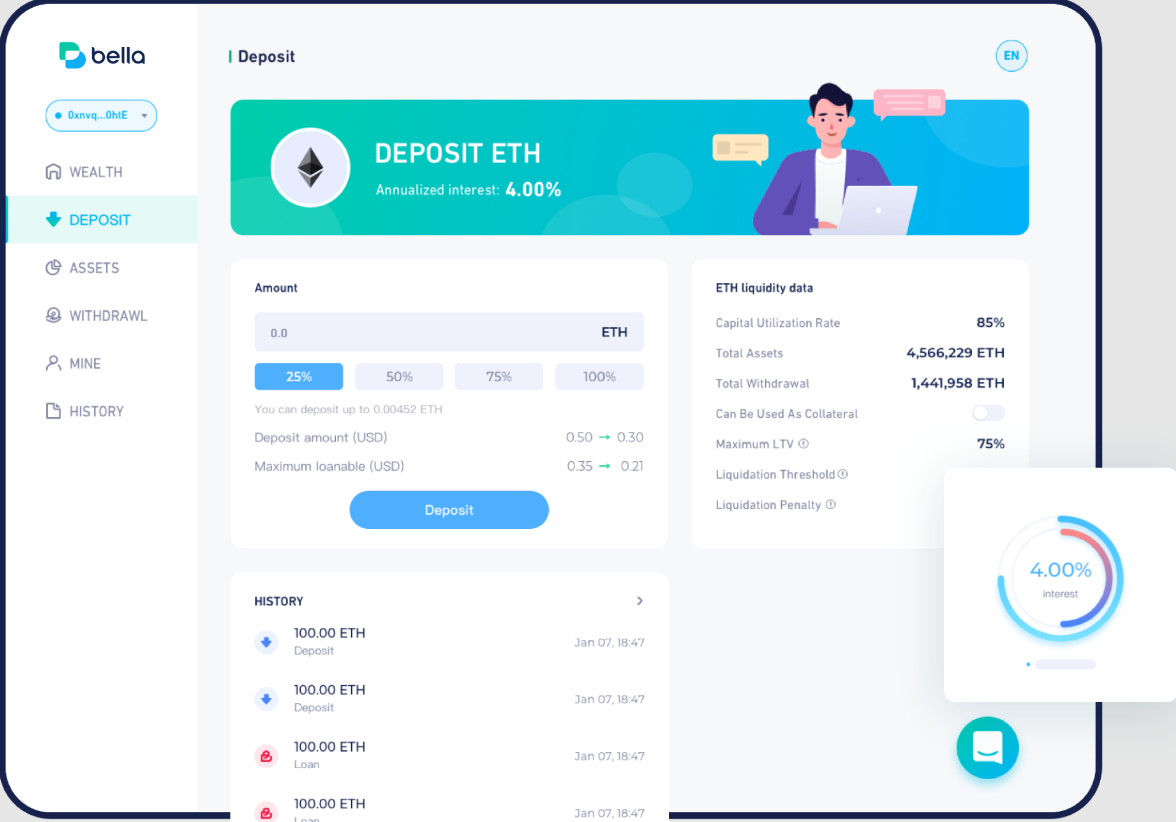 With Bella's smart pool function, customers may access the highest profits in the DeFi market while paying almost no gas costs because the platform covers these costs.
Bella Protocol's easy-to-use interface and extensive product selection are two of its key advantages.
The platform consists of the following main products:
The Bella Liquidity Mining platform, flexible savings, a one-click smart portal to deploy assets with zero gas fees on popular and profitable DeFi products, a lending platform, and the Robo-Advisor,

which can be used to assist with the investment decision process.
$BEL has a 24-hour trading volume of $30,133,180 with a circulating supply of 48,000,000 BEL coins and a max. Supply of 100,000,000 BEL coins.
You can trade Bella Protocol crypto on Binance, Bybit, MEXC, BingX, and CoinTiger.
Mines of Dalarnia (DAR)
Market Cap – $58,300,072
Price – $0.2809
Launching in November 2021, the Action-adventure game Mines of Dalarnia (DAR) features a blockchain real-estate market. Users can mine and combine in-game items to use them to upgrade their characters' skills and equipment, which will raise their rank in the game.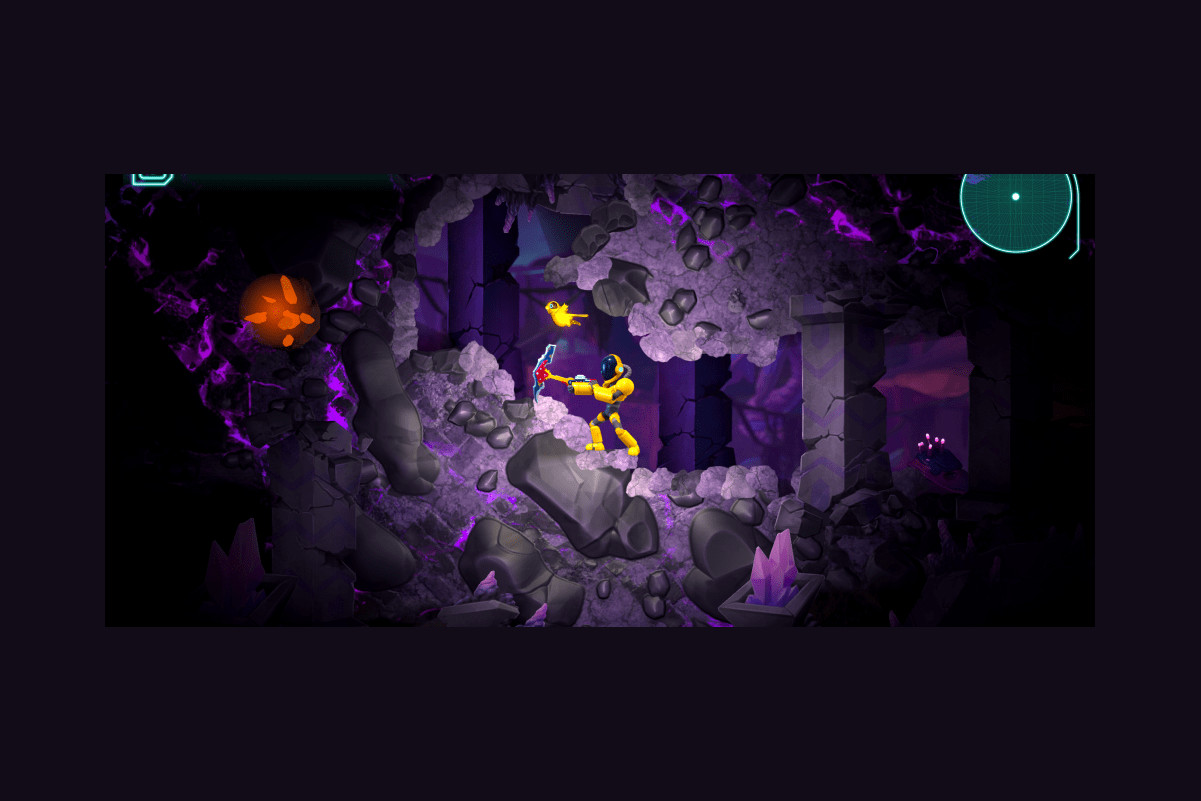 The goal of the play-to-earn game Mines of Dalarnia, which has randomly generated stages, is to discover the cosmos of the MoD. Users engage in enemy combat, territory exploration, and resource mining. In the MoD universe, players can earn money through gathering rare things and selling them on the market, finishing missions and quests, taking part in fights, becoming a landowner, and staking DAR tokens.
Mines of Dalarnia (DAR) aims to create a tiered framework that allows users to choose how the environment evolves. The idea is to develop a fully autonomous gaming platform with community support and governance. Hence, all token holders have a say in land disputes, mining regulations, and the overall game economy.
Some of the Key features of DAR include in-game currency ($DAR), Governance, Play-to-earn, and Staking rewards.
$DAR has a 24-hour trading volume of $21,870,560 with a circulating supply of 208,484,058 DAR coins and a max. Supply of 800,000,000 DAR coins.
You can trade Mines of Dalarnia tokens currently on Binance, Bitget, Biconomy Exchange, MEXC, and BingX.
MyNeighborAlice (ALICE)
Market Cap – $65,968,160
Price – $2.18
Scheduled to release in Spring 2022, A play-to-earn building game with a farming theme called My Neighbor Alice was created on Chromia. A location where "players can buy and own virtual islands, collect and develop amazing stuff while also making new friends," according to the game's description. Each participant has a unique avatar that they can customize to represent themselves in the game. The principal character of the game is named Alice, as well as the internal market in both places where players can purchase a virtual property. An NFT is used to symbolize all purchased land.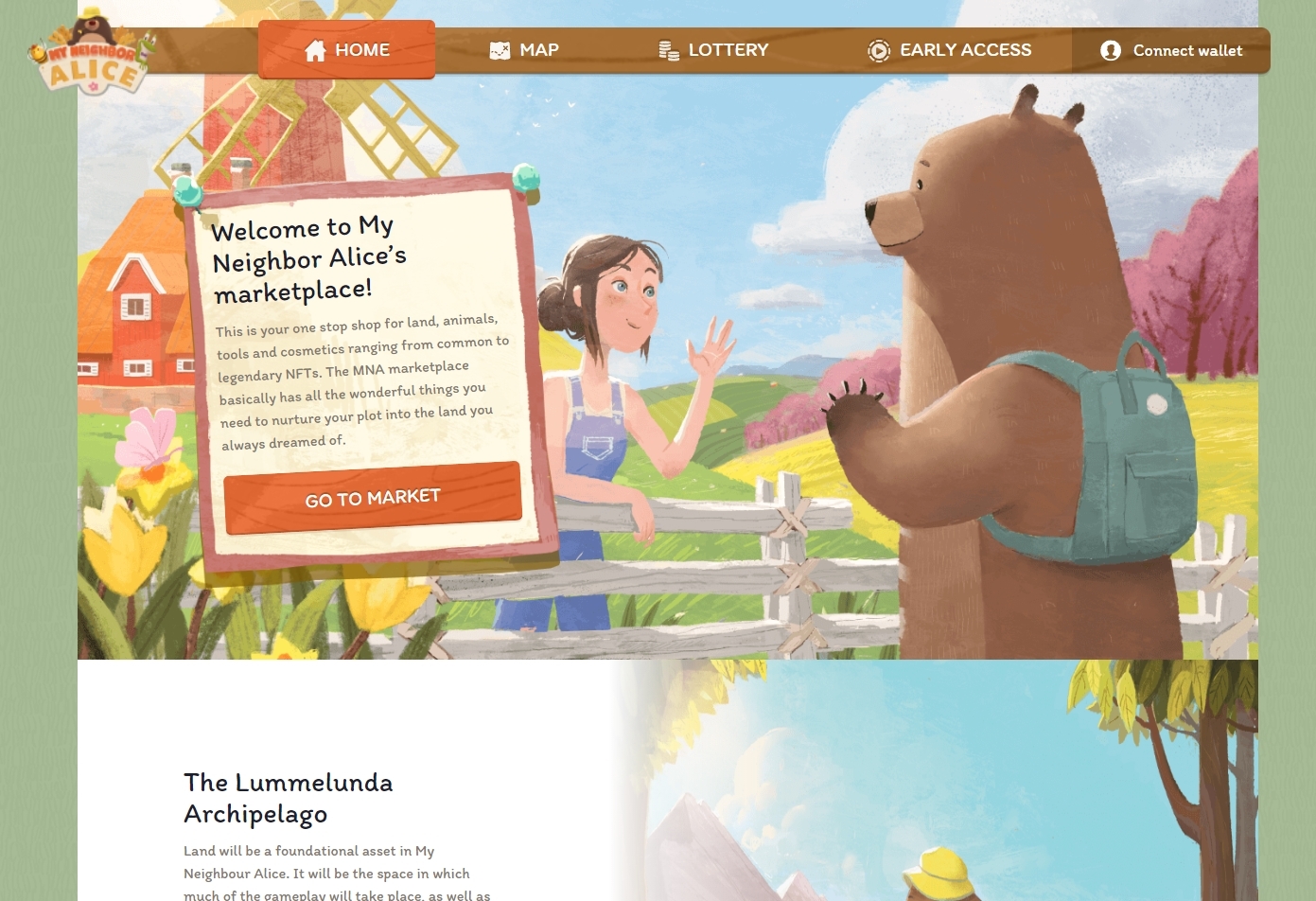 My Neighbor Alice targets a varied gaming community within the traditional gaming sector and hopes to bring blockchain to millions of players. Although the game is based on blockchain and incorporates DeFi elements, a prior understanding of cryptocurrencies and blockchain is not necessary to play.

These are two unique selling points for My Neighbor Alice.
First,

the game is more approachable to casual gamers unfamiliar with traditional blockchain gaming features

because of its distinctive aesthetic, which incorporates the character of Alice as a relatable "in-game friend."

Additionally, although it permits individuals interested in investigating traditional DeFi features,

the game does not compel players to engage with the underlying blockchain technology.
$ALICE has a 24-hour trading volume of $44,168,202 with a circulating supply of 30,600,000 ALICE coins and a max. Supply of 100,000,000 ALICE coins.
You can trade MyNeighborAlice cryptocurrency on Binance, Bitget, Bybit, Biconomy Exchange, and FTX.
Chromia (CHR)
Market Cap – $98,923,522
Price – $0.1743
Launching in May 2019 for Ethereum and Binance Smart Chain, Chromia is a standalone Layer-1 blockchain that is EVM compatible. By offering scalability, enhanced data processing, and flexible pricing structures, it is intended to improve current dApps and enable the development of next-generation dApps.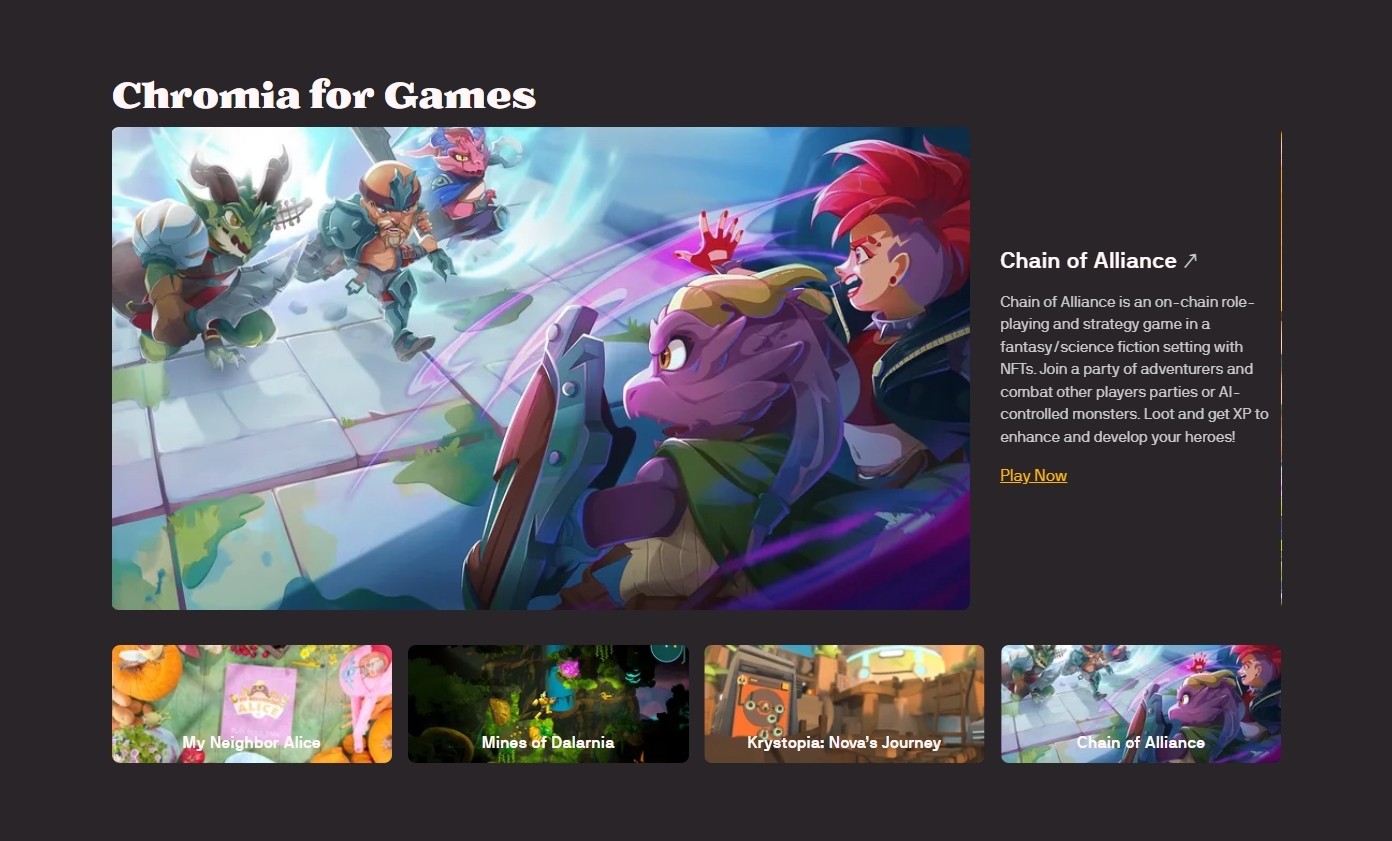 The blockchain uses a unique programming language called Rell and a novel architecture known as a relational blockchain. With Rell, developers can benefit from the security and immutability of blockchain technology while storing and managing data with the effectiveness of a relational database. Rell is designed to code and function very similarly to SQL.
On Chromia, each dApp runs on its sidechain anchored in the main blockchain. This allows each application developer to select from a range of charge models and enables each application to scale more effectively.
Applications Running On Chromia
Numerous applications already exist for Chromia based on their blockchain, use their chain as a decentralized storage layer, and make use of their Layer-2 improvements.
These programs include

the DeFi options trading website Hedget, the open-world agricultural game My Neighbor Alice, and the government's LAC PropertyChain land register scheme.
A new NFT standard dubbed Chromia Originals, which will function as both a native standard on Chromia's chain and an upgrade layer for current ERC-721 and BEP-721 tokens is one of the newest features under development.
$CHR has a 24-hour trading volume of $19,434,198 with a circulating supply of 567,369,439 CHR coins and a max. supply of 1,000,000,000 CHR coins.

You can trade Chromia coins on Binance, Bitget, Bybit, FTX, and MEXC.
Data Source: CoinMarketCap
Disclosure: This is not trading or investment advice. Always do your research before buying any Chromia ecosystem cryptocurrency or investing in any projects.
Follow us on Twitter @nulltxnews to stay updated with the latest Crypto, NFT, AI, Cybersecurity, and Metaverse news!
Gain a broader understanding of the crypto industry through informative reports, and engage in in-depth discussions with other like-minded authors and readers. You are welcome to join us in our growing Coinlive community:
https://t.me/CoinliveHQ