Top 3 Metaverse Crypto Coins Below $50 Million Market Cap to Watch in July 2022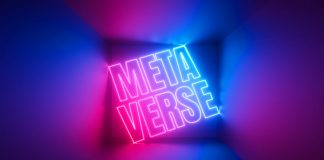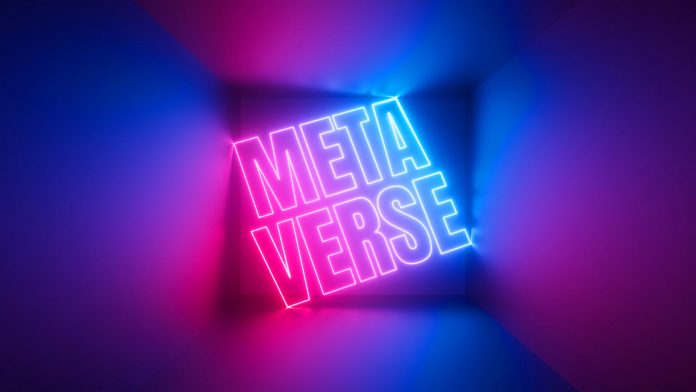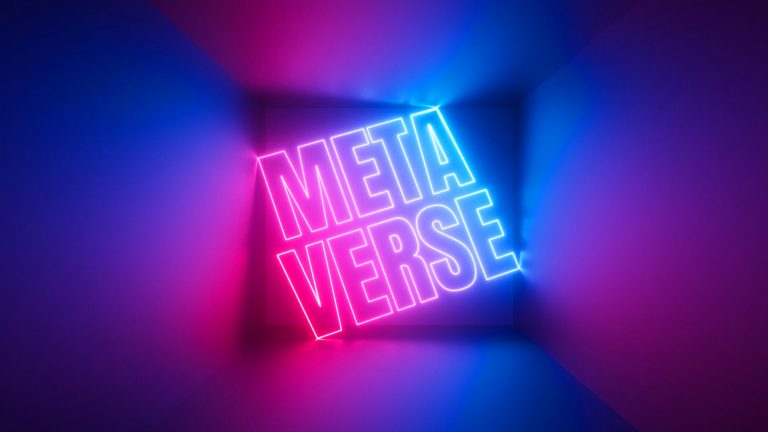 Cryptocurrency markets continue to trade sideways as the third quarter of the year is off to a start. Bitcoin and Ethereum manage to hold the $19k and $1k support levels, providing an opportunity for altcoins to recover. Metaverse Crypto coins, DeFi 2.0 tokens, and AI & Big Data coins remain highly popular among traders and investors as they offer incredible utility and innovation for the industry. Today we look at our pick of the top three Metaverse crypto coins below $50 million market capitalization to watch in July 2022.
Note: The order of the list below is by the current market capitalization of each project, lowest to highest.
#3 Metahero (HERO) – $44.2 million
Launched in July 2021, Metahero (HERO) is a top-rated Metaverse crypto coin focusing on creating an ultra-realistic digital world. Its unique value proposition is the introduction of 3D scanning machines globally, enabling users to scan themselves and other real-world objects into the Metaverse, creating an unparalleled realistic experience.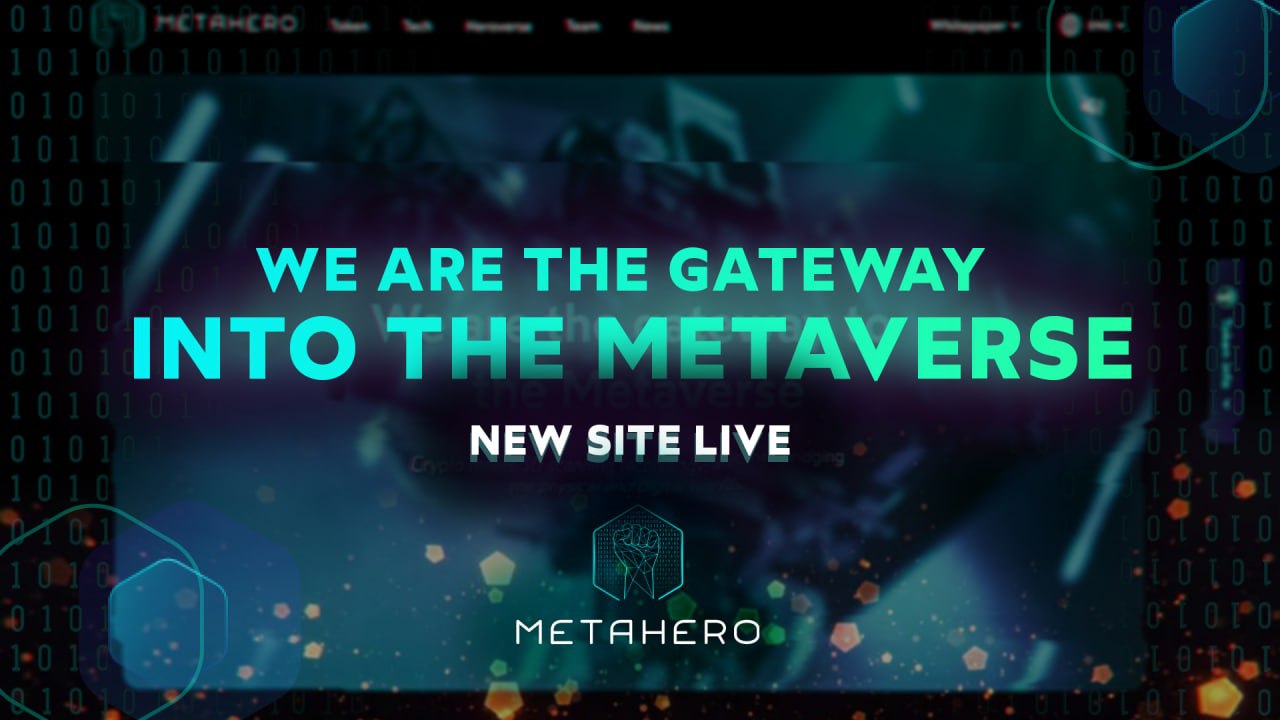 Metahero partnered with Wolf Digital World to achieve its vision of a highly realistic virtual world. WDW is a leader in 3D photogrammetric scanning tech already utilized to create realistic in-game assets for AAA games like The Witcher Series and Cyberpunk 2077.
When it comes to its Metaverse, Metahero features the Everdome, the official name for its virtual world. Everdome features its DOME token, the native utility asset for its Metaverse, raising $9 million in its seed funding round to support the production of its platform.
The HERO token is the native utility asset for Metahero, a BEP-20 BNB Chain token that will enable users to interact with the platform and Metaverse, pay for scanning services, etc.
With a current price of $0.0086, HERO is an excellent low-priced crypto coin worth watching in July 2022. In addition, the undervalued market capitalization of $44 million for Metahero makes this a highly undervalued project that's a must-watch. Metahero has one of the most extensive communities and a top-rated reputation on the market, speaking to the tremendous long-term potential of the project.
You can buy the HERO token on Gate.io, KuCoin, PancakeSwap (V2), Crypto.com Exchange, Biswap, XT.COM, LBank, AAX, CoinEx, etc.
#2 MOBOX (MBOX) – $45.6 million
Launched in April 2021, MOBOX (MBOX) is an ecosystem of dApps featuring a unique Metaverse with several play-to-earn games, a DAO governance platform, an NFT marketplace, an education academy, and much more.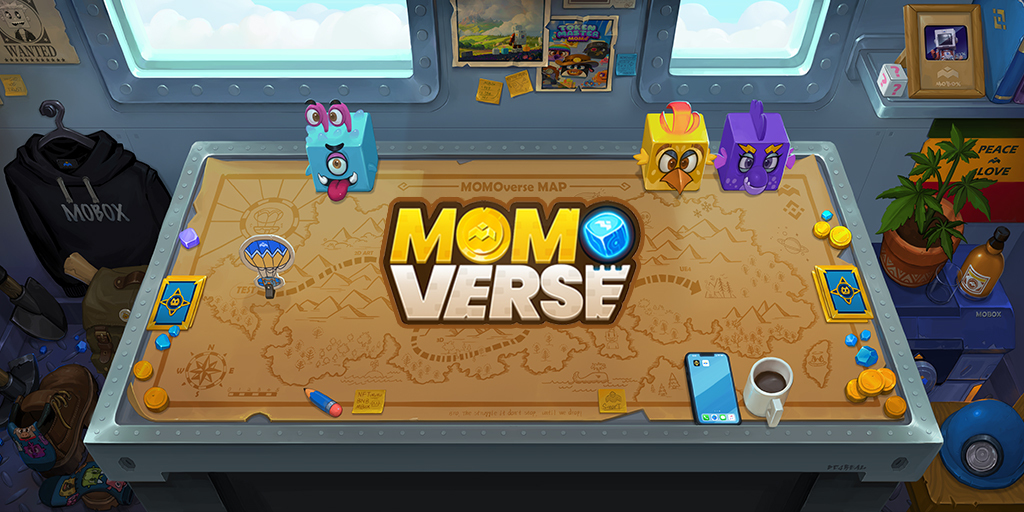 MOBOX's Metaverse is called the MOMOverse and contains its collection of services and dApps. Moreover, the MOMOverse incorporates the popular play-to-earn model to enable users several ways to earn income from its platform.
The project is run with a community-oriented mission, described as a GameFi platform looking to empower users by rewarding them for engagement and enjoyment. It utilizes the latest crypto trends like DeFi, free-to-play, play-to-earn, NFTs, and much more to create an immersive ecosystem for its community.
MOBOX (MBOX) features an exceptionally high trading volume compared to its market cap. While MBOX is currently valued at $45 million, its 24-hour trading volume is over $16 million! This high trading volume speaks to the extensive community support for MOBOX and its tremendous long-term potential.
If you haven't yet, we recommend checking out the MOMOverse and exploring some of the services and dApps it hosts. With a current price of $0.57 for MBOX, it's another tremendous low-price Metaverse crypto coin to keep an eye on.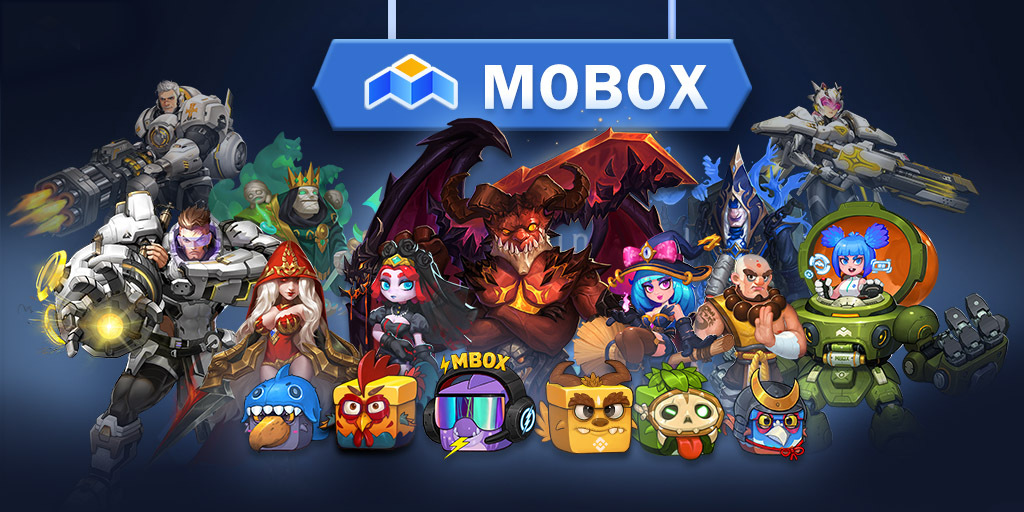 Like Metahero's HERO token, MBOX lives on the BNB Smart Chain (BEP20). As the primary utility asset for MOBOX, its use cases include governance, buying NFTs, and general interaction with the MOMOverse.
You can purchase MBOX on Binance, KuCoin, Poloniex, Gate.io, PancakeSwap (V2), MEXC, Phemex, Binance TR, AAX, BTCEX, Bitrue, BitWell, Biswap, MDEX (BSC), NovaDAX, etc.
#1 Verasity (VRA) – $47.7 million
Launched in April 2019, Verasity (VRA) is another underrated ecosystem of Metaverse and blockchain products in the sectors of AdTech, digital rights management, NFT authentication, and Esports.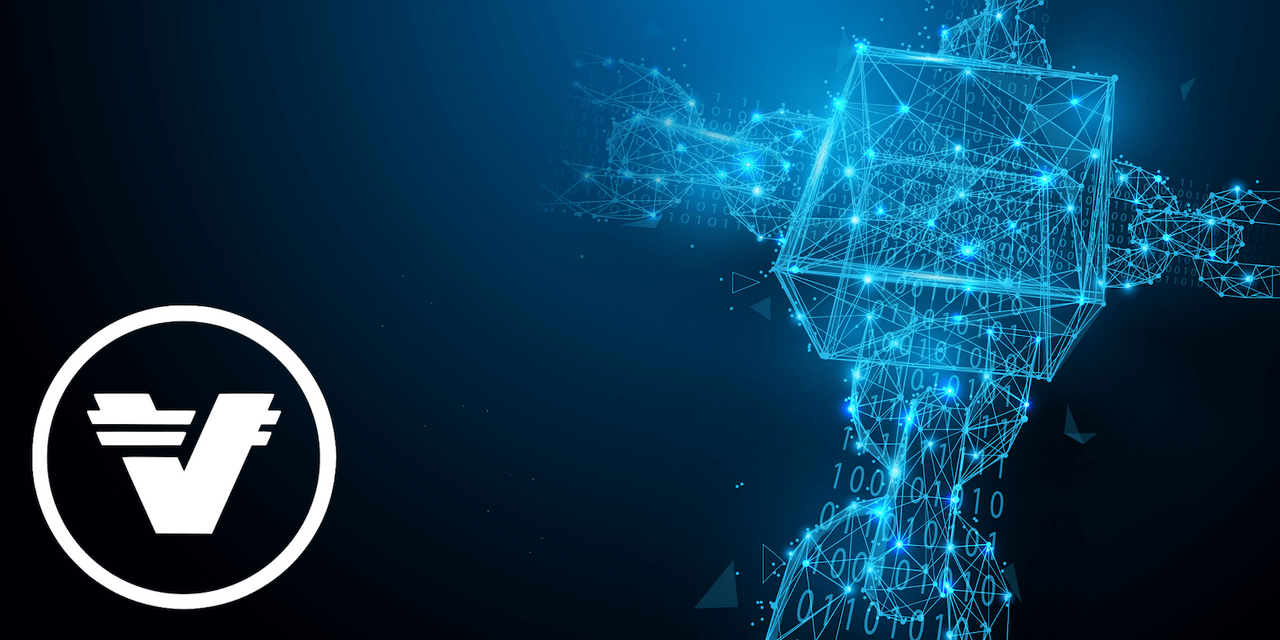 Verasity's unique value proposition is its Proof-of-View protocol, which can identify fraudulent bot traffic to online content. VRA's Proof of View system can increase ad revenue for publishers by only counting legitimate human traffic. In addition, the PoV protocol can authenticate NFT collections and identify copycat digital art looking to capitalize on the original artists' work.
Regarding Esports, Verasity's VeraEsports platform looks to accelerate the evolution of Esports with blockchain, partnering with some of the biggest names in the game, such as PUBG Mobile, Counter-Strike, and iconic AAA game developers like Tencent Games and Athena Gaming.
In addition, Verasity includes its VeraViews end-to-end ad-stack solution combining the transparency and accountability of blockchain technology. Moreover, Verasity features the VeraWallet, an online blockchain wallet guaranteeing security and growth for your portfolio.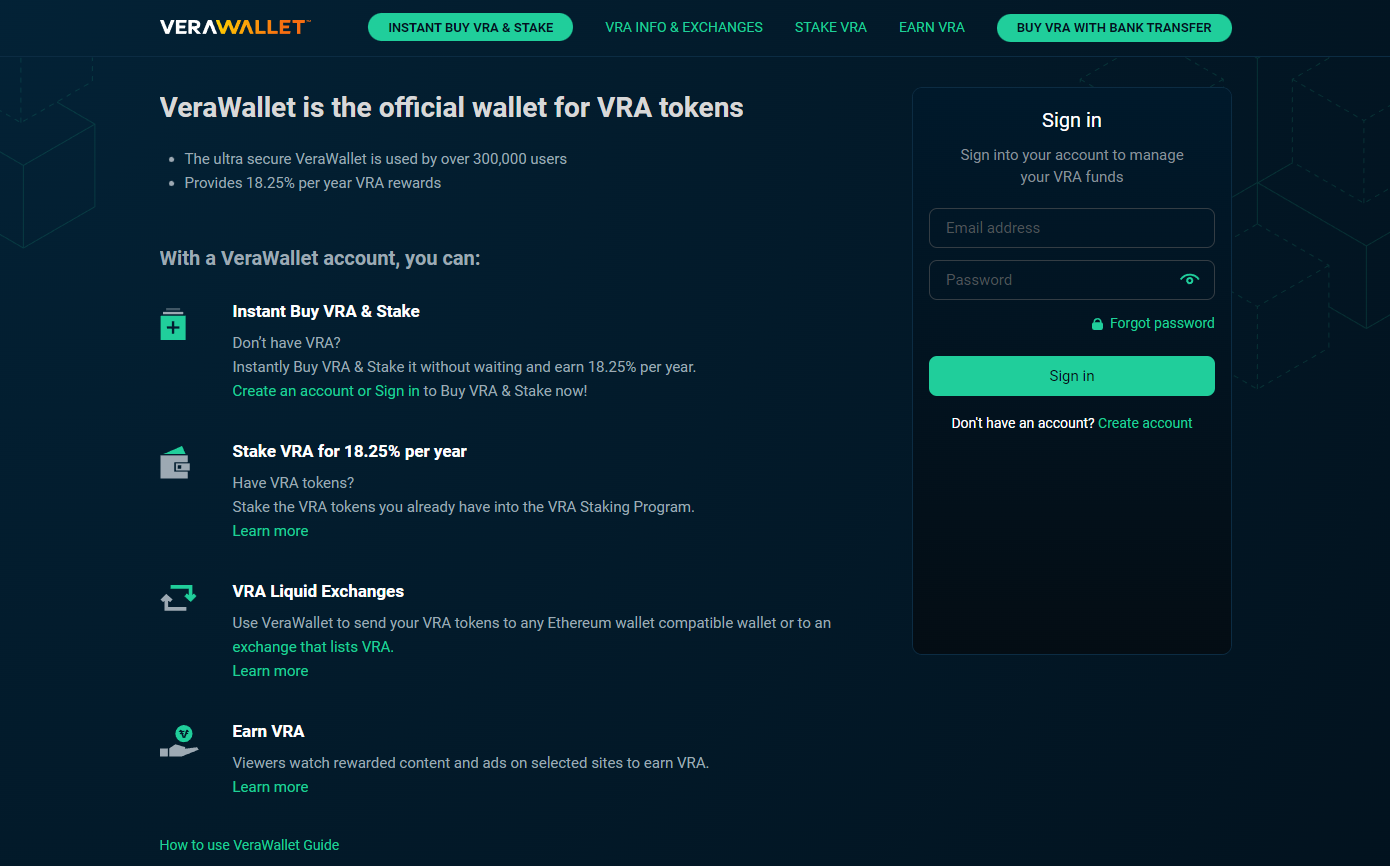 Users can earn upwards of 18% APY by staking tokens on VeraWallet.
With a low price per coin of $0.0046 and a market capitalization of under $50 million, Verasity is highly undervalued.
VRA is the primary ERC-20 Ethereum-based utility asset for Verasity. Some of VRA's primary use cases include distributing rewards, payment for services, and staking via VeraWallet.
You can buy VRA on KuCoin, Bittrex, Hotcoin Global, OKX, Gate.io, Phemex, MEXC, Uniswap (V2 & V3), CoinEx, ProBit Global, Bitfinex, etc.
Disclosure: This is not trading or investment advice. In addition, always do your research before buying any cryptocurrency or investing in any Metaverse crypto coins.
Follow us on Twitter @nulltxnews to stay updated with the latest Crypto, NFT, AI, Cybersecurity, and Metaverse news!
Image Source: katisa/123RF

Gain a broader understanding of the crypto industry through informative reports, and engage in in-depth discussions with other like-minded authors and readers. You are welcome to join us in our growing Coinlive community:
https://t.me/CoinliveHQ