Top 3 Metaverse Crypto Coins Below $100 Million Market Cap (July 2022)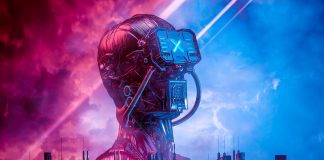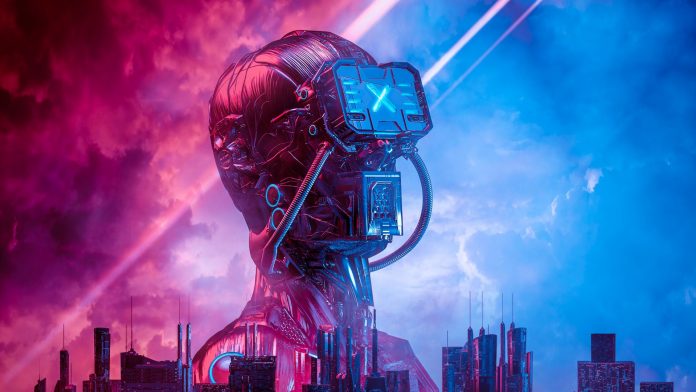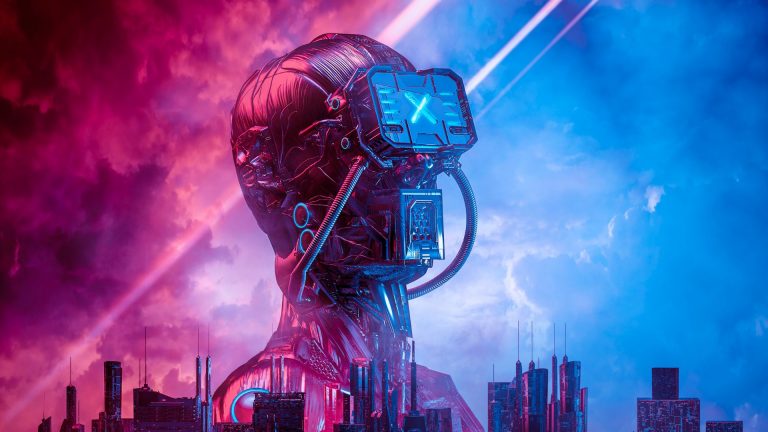 Cryptocurrency markets remain highly volatile as the bear market is in full effect. The good news is that in recent days, the market seems to have stabilized and continues to trade sideways as Bitcoin and Ethereum manage to hold support. With the current low prices, many Metaverse crypto coins are on sale, and those with long-term potential could show significant price growth during the next bull phase. Today we look at our pick of the top three Metaverse crypto coins with a market cap below $100 million to watch in July 2022.
Note: The list below is ordered by the current market capitalization, lowest to highest.
#3 Illuvium (ILV) – $71 million
Launched in March 2021, Illuvium (ILV) is one of the most anticipated Metaverse crypto games built on the Ethereum blockchain. Illuvium is making an RPG-style game enabling users to explore their open world and capture deity-like creatures called Illuvials.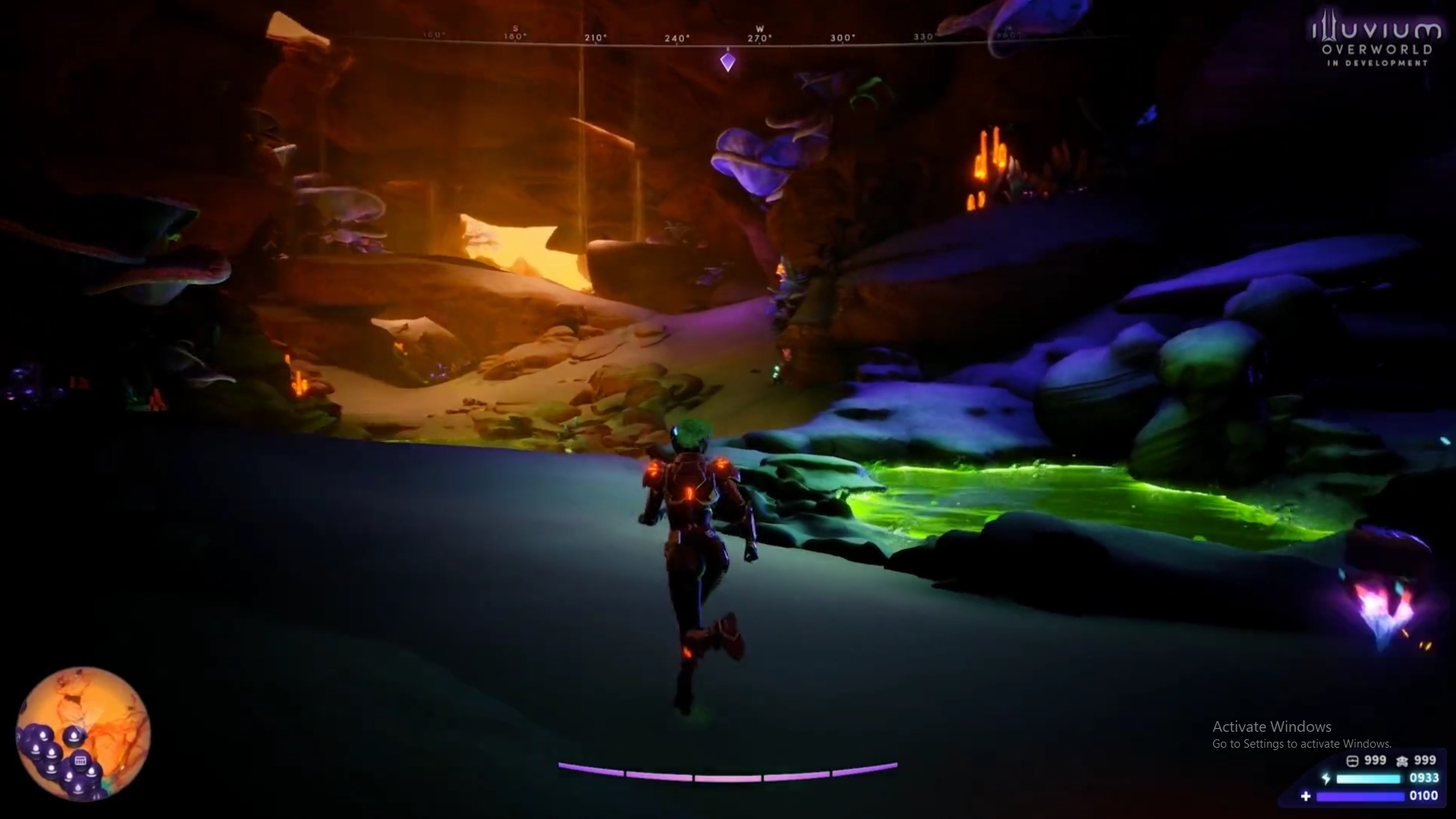 The game integrates the popular play-to-earn model enabling users to earn rewards by participating in the game's ecosystem. Players can take on battles, complete quests, discover the secrets of its universe, and progress through the game's extensive campaign.
Since Illuvium is built on the blockchain, users are provided with full ownership of in-game assets, and the in-game monsters are represented as NFT-based creatures which users can own. There are over 100 different types of Illuvials, each possessing unique traits, and skills.
The Illuvium crypto game shares similarities with Pokemon, as it's a monster hunter that enables users to fuse, train, and upgrade their captured creatures to increase their power and attributes.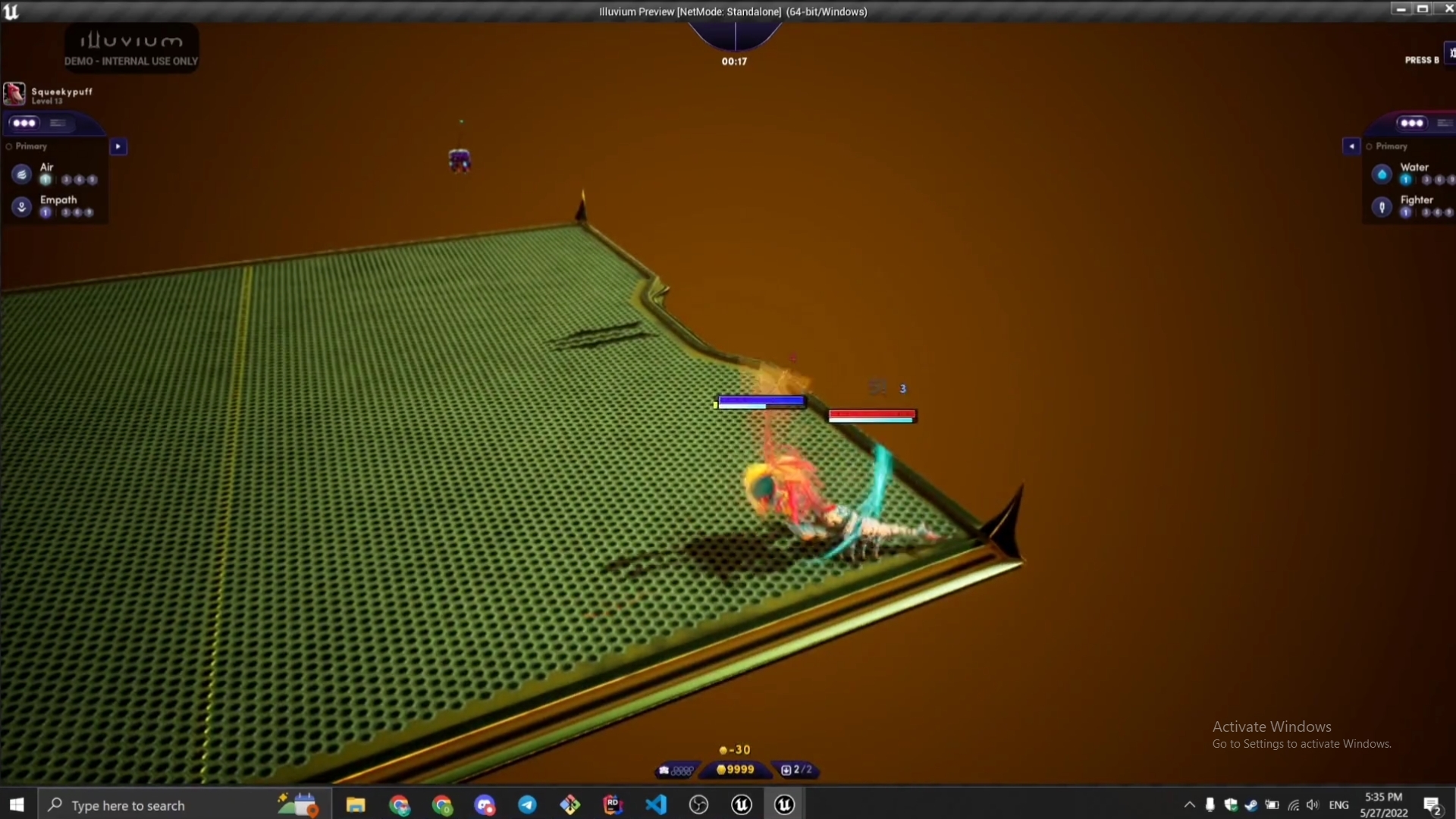 The private beta for Illuvium is scheduled to open access in a week, and users can currently attempt to enter the sweepstakes for priority access to the game.
In addition to its Metaverse game, Illuvium provides a robust finance dashboard that allows users to stake ILV tokens, claim rewards, and vest rewards/deposits. Since the game is built on the Ethereum blockchain, users can connect to the finance dashboard via a Web3 browser wallet like MetaMask and explore its functionality. We recommend checking it out if you're looking to support an underrated Metaverse crypto game with tremendous long-term potential.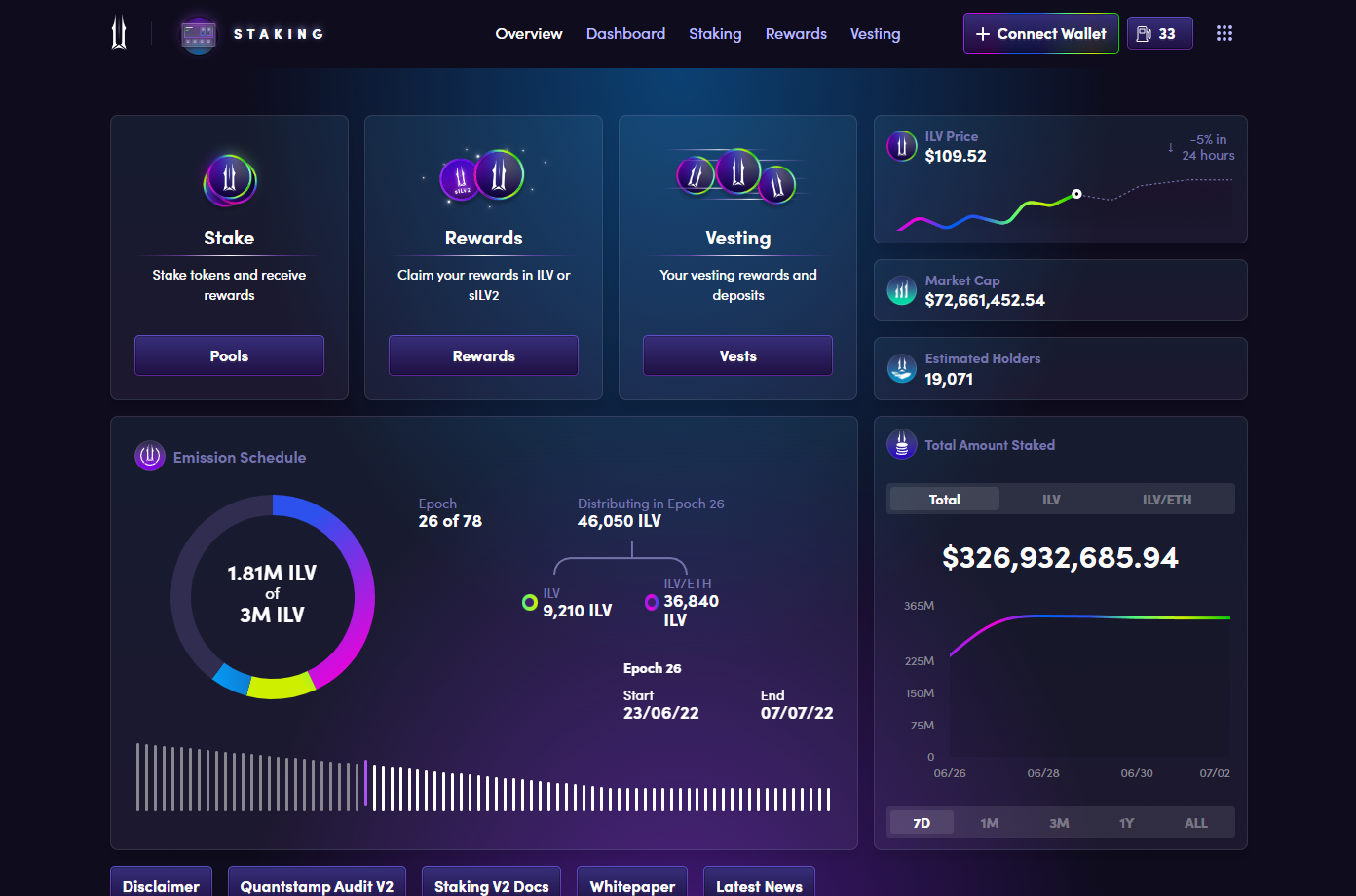 There is over $327 million in Total Amount Staked as of July 3rd, signaling the tremendous long-term potential and significant investor support for the project.
ILV is the primary ERC-20 Ethereum-based utility asset for Illuvium, enabling users to interact with its Metaverse (when it's released), stake it for rewards, and much more.
You can buy ILV on Binance, Gate.io, KuCoin, Poloniex, SushiSwap, OKX, LBank, MEXC, ZB.COM, Phemex, Crypto.com Exchange, BitWell, Bitrue, BTCEX, etc.
#2 Yield Guild Games (YGG) – $72 million
Launched in December 2020, Yield Guild Games (YGG) is the leading Metaverse crypto gaming guild with a market capitalization of $72 million as of July 3rd. Yield Guild Games provides a community of players looking to help each other develop better strategies to increase their earning potential from popular Metaverse crypto projects like The Sandbox, Decentraland, and Axie Infinity.
Yield Guild Games brings players together to earn real money from popular blockchain games. At its heart is a Decentralized Autonomous Organization (DAO) governing and shaping the future of the gaming guild. The DAO collectively votes on what games to play, digital assets to invest in, and how to use them in-game.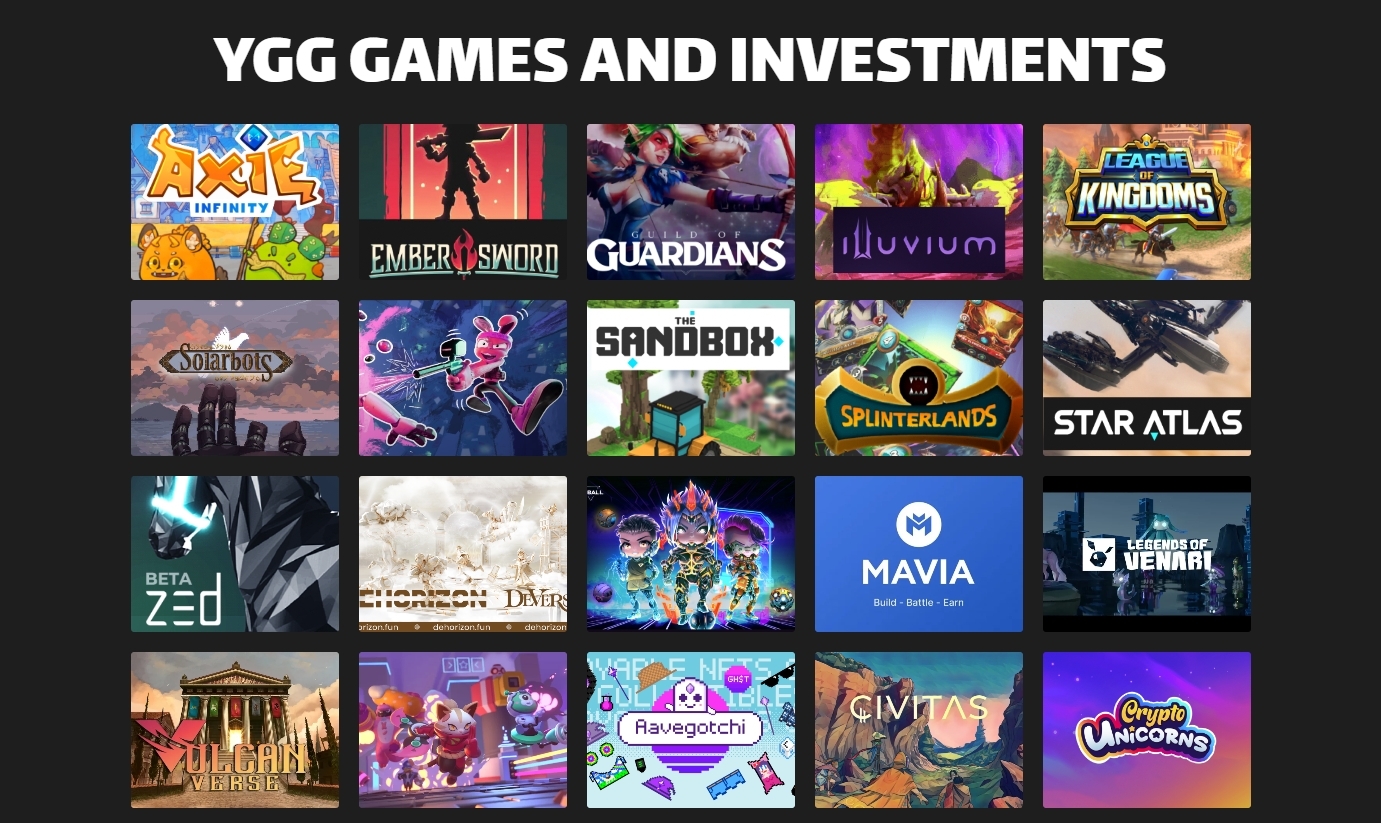 Yield Guild Games participates in many popular Metaverse crypto games, including Illuvium, Aavegotchi, Star Atlas, and much more. There are over 40 YGG game partners in the guild's portfolio, speaking to the tremendous reach of the project and the significant long-term potential for the gaming guild.
If you want to join an exclusive community of like-minded players looking to capitalize on the latest Metaverse and NFT games and increase your earning potential, we recommend joining YGG. To enter, users must mint a YGG badge. The badge is free, but users must pay the Ethereum gas fees for the mint. At the time of writing, the gas fee for a YGG badge is roughly $15, a relatively low investment to join one of the largest communities for Metaverse and blockchain gaming.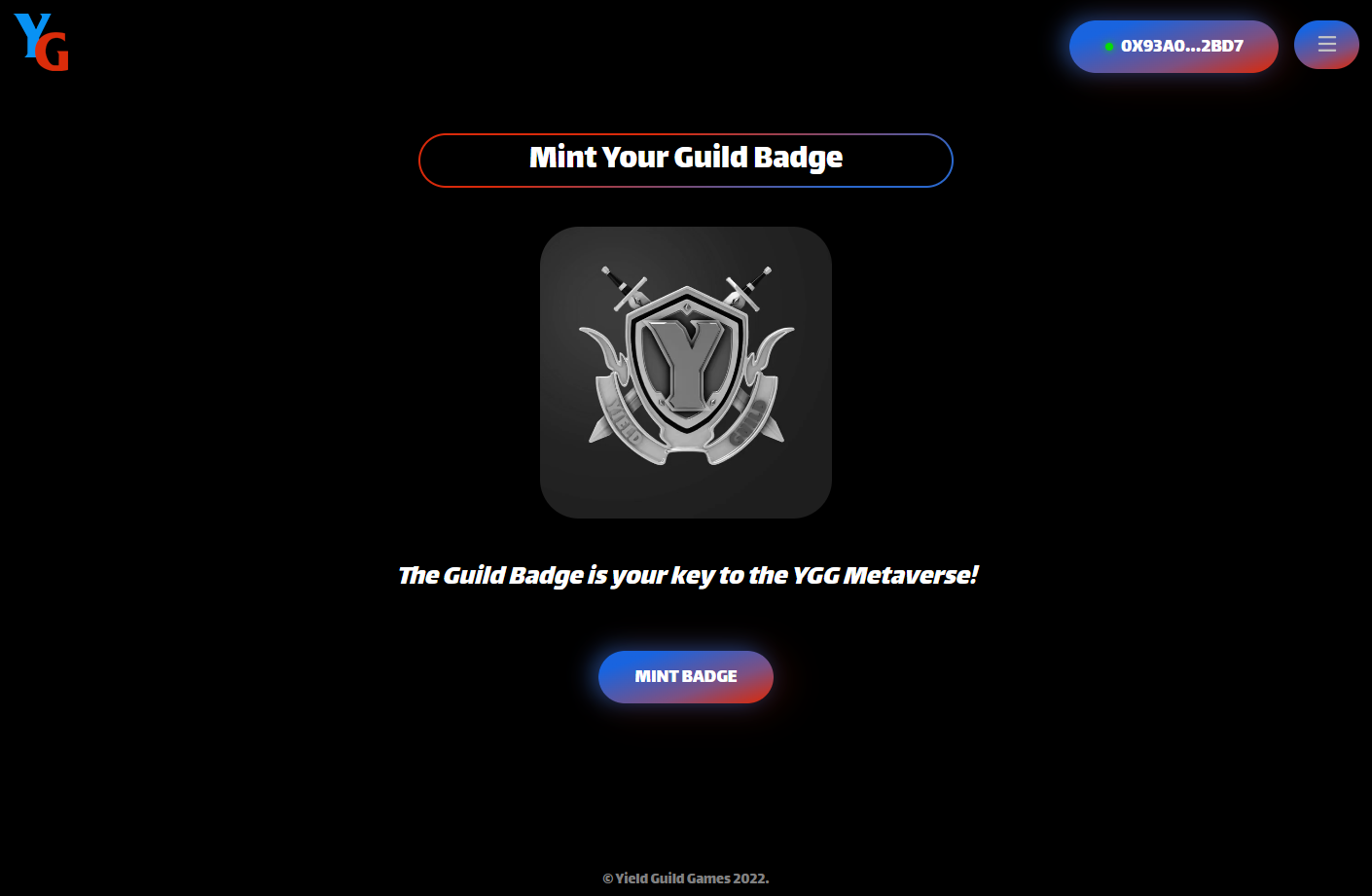 The primary utility asset on the platform is YGG, an ERC-20 token built on the Ethereum blockchain. YGG is the primary asset on the platform, which was brought to life with the mission of onboarding millions of people into the play-to-earn revolution.
You can buy YGG on Kraken, Binance, Gate.io, KuCoin, Huobi Global, FTX, OKX, Poloniex, Gate.io, LBank, Phemex, Crypto.com Exchange, Tokocrypto, ZB.COM, FMFW.io, Bitrue, Upbit, etc.
#1 Chromia (CHR) – $99 million
Launched in May 2019, Chromia (CHR) is one of the market's most underrated Metaverse gaming blockchains. It currently boasts a market capitalization of $99 million, making it highly undervalued.
Chromia is a next-generation relational blockchain built explicitly for Metaverse gaming applications requiring a high amount of on-chain interaction. Chromia can provide high transaction throughput without excessive gas fees, making it a perfect solution for blockchain gaming.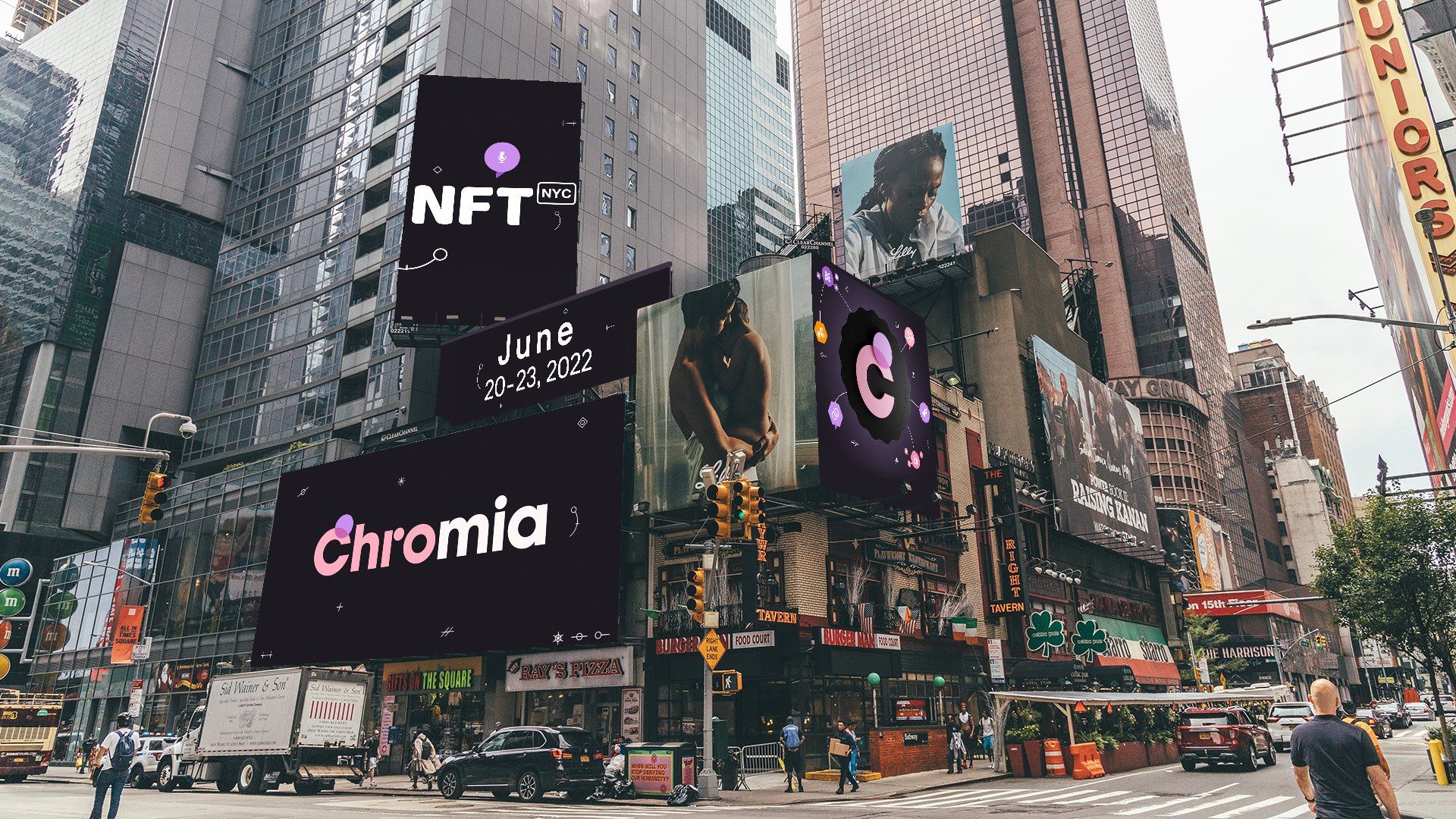 Unlike some blockchain projects which offer nothing but promises, Chromia has been battle-tested and already includes several popular blockchain games built on its platform. Chromia features Mines of Dalarnia (market cap $58 million), MyNeighborAlice ($66 million), among others.
Chromia's ecosystem features a robust collection of projects, including much more than just blockchain games. CHR is the primary utility asset on the platform, an ERC-20 token also featuring a BEP-20 version. CHR is currently trading at $0.17, making it a perfect low unit price token to keep an eye on in July 2022.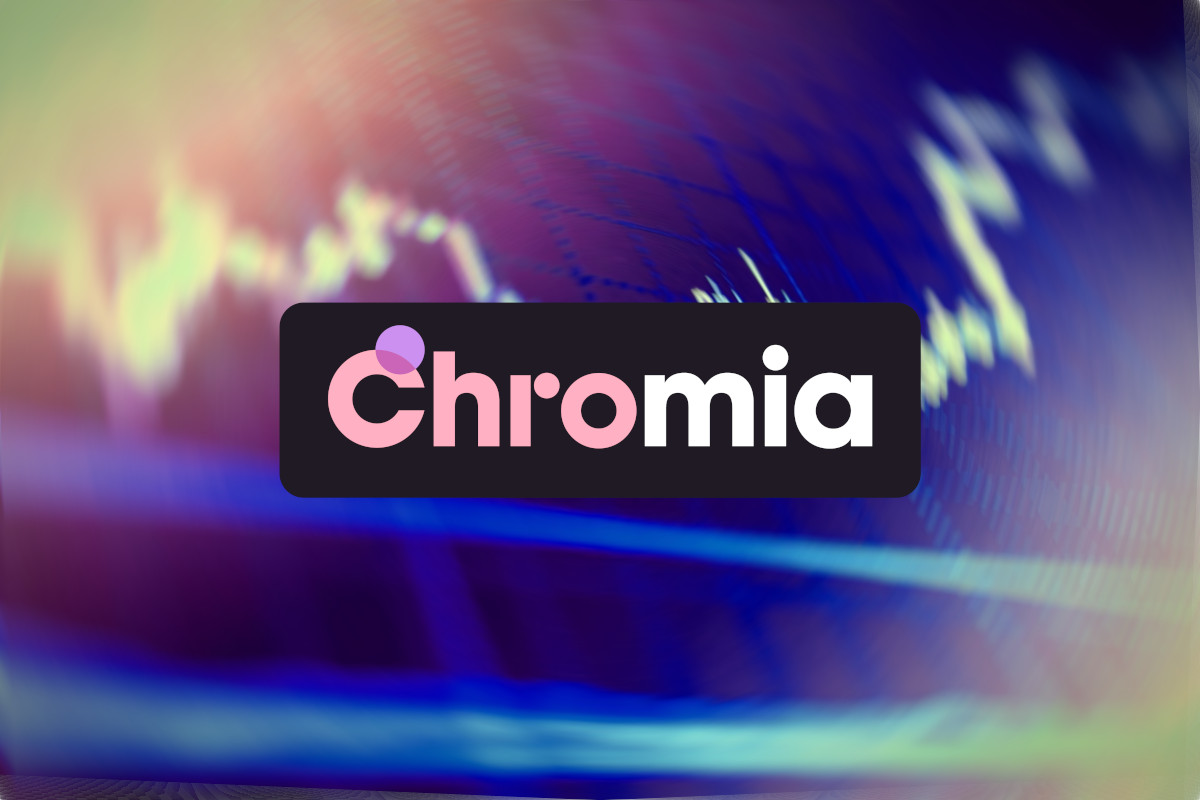 You can purchase CHR on Binance, KuCoin, Bithumb, Huobi Global, Gate.io, FTX, Kraken, Poloniex, FMFW.io, PancakeSwap (V2), Crypto.com Exchange, WazieX, Tokocrypto, Upbit, ZebPay, HitBTC, Pionex, Vauld, BingX, ZT, etc.
Disclosure: This is not trading or investment advice. Always do your research before buying any Metaverse crypto coins or investing in any projects.
Follow us on Twitter @nulltxnews to stay updated with the latest Crypto, NFT, AI, Cybersecurity, and Metaverse news!
Image Source: grandeduc/123RF
Gain a broader understanding of the crypto industry through informative reports, and engage in in-depth discussions with other like-minded authors and readers. You are welcome to join us in our growing Coinlive community:
https://t.me/CoinliveHQ