Ethereum Merge Could Happen This Summer, Developers Reveal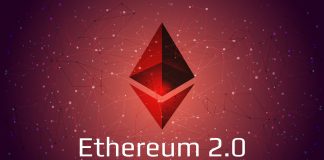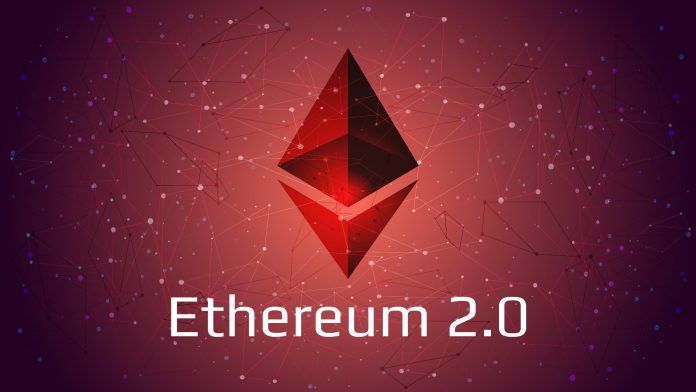 Recent reports indicate that the Ethereum 2.0 merger will be happening sometime this year, with many predicting an early merge in August. This comes even as the network struggles with low scalability and massive gas charges.
Merge Coming in The Summer
A few months ago, Tim Beiko, an Ethereum network developer, mentioned that the upcoming merge would not take place in June as planned but a few months after that. In late May, the network announced an impending launch of the Ropsten Merge. Tim Beiko tweeted that,
"Ethereum's longest-lived PoW testnet is moving to Proof of Stake! A new beacon chain has been launched today, and The Merge is expected around June 8th on the network."
On June 9th, there were reports that the network completed a test merge, a step towards the full software update in the summer. Tim Beiko mentioned that,
"I still feel like the (late) August-Nov range is roughly right. The speed of fixing bugs and number of new issues encountered is what makes it hard to predict. I think for it not to happen this year, you'd need a catastrophic event/failure/series of normal bugs."
Indeed, the Ethereum 2.0 merge will happen sometime this year. However, in further updates on June 17th, Tim Beiko highlighted that "At block 15,050,000, the Ethereum network will undergo the Gray Glacier fork," pushing back the difficulty bomb, "*hopefully* for the last time."
The difficulty bomb is a system that should start making Ethereum mining hard, forcing miners to PoS, and once the bomb blasts, mining becomes impossible. The network has pushed the bomb back multiple times, but according to Tim Beiko, they hope this to be the last time.
Ethereum Price Action as the Merge Nears
While the merge is still a few months away, the Ethereum coin has not been faring well in the markets recently. At the moment, Ethereum is trading at $1222, a 0.83% drop from yesterday's values. However, when looking at the 7-day price actions, ETH appears to be trading just about 5.6% above its value seven days ago.
Ethereum 2.0 merge could probably shift the crypto winter tires for the better. However, with the merger delayed until the summer, the markets will likely remain uncertain for the foreseeable future.
Disclosure: This is not trading or investment advice. Always do your research before buying any cryptocurrency or investing in any project.
Follow us on Twitter @nulltxnews to stay updated with the latest Crypto, NFT, AI, and Metaverse news!
Image Source: kviztln/123RF