Bitcoin and Ethereum Prices Dip to Yearly Lows as Tech Stocks Are Having Their Worst Year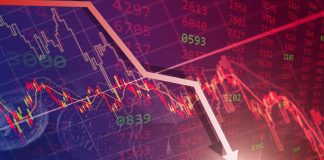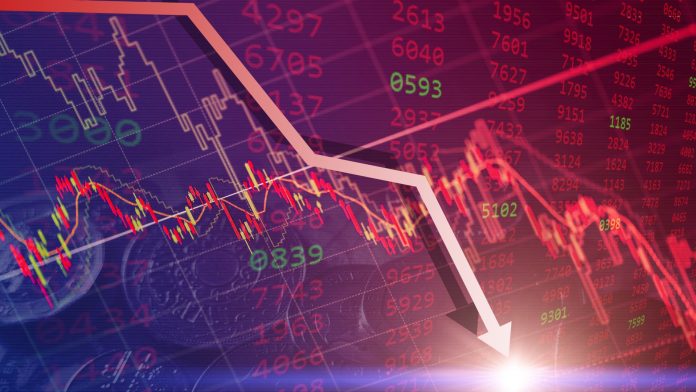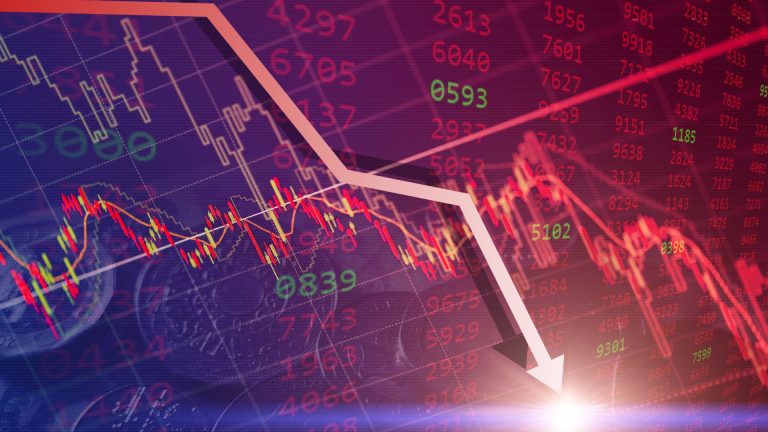 After a sharp rebound last week, Bitcoin and Ethereum again suffer significant bearish momentum as BTC and ETH prices dip to yearly lows at $19k and $1k, respectively. The bear market is in full effect for crypto and traditional markets. Tech stocks are having their worst year yet, with major stocks like Apple Inc (AAPL) down 23.5% this year, Amazon.com Inc (AMZN) down 36.08% this year, and Tesla Inc (TSLA) down over 42% year to date. The good news is that some analysts predict that the bottom is nearing, and this could be one of the final market dips before a market reversal.
Bitcoin Price Is Down to $19K
After rebounding to $21k on June 26th, the Bitcoin price started caving under the heavy sell pressure throughout this week, with the $20k support finally breaking on the night of June 29th with BTC dipping to a low of $19k.
Like during the last dip below $20k, on June 18th, the Bitcoin price saw a significant increase in buy pressure once BTC dipped below $20k as traders rushed to purchase the crypto asset in an attempt to "buy the dip."
The primary reason behind Bitcoin's bearish price action is its continued correlation with the stock market's price action, which is seeing its worst year yet, signaling more pain ahead.
The economy is on the brink of recession, with rising inflation and highly volatile interest rates. Some good news is on the horizon, as mortgage interest rates slightly decreased last week, dropping to 10-day lows. This could mean that the economy is bottoming out, and we could start seeing a recovery in the coming months.
The next significant milestone which could provide data to see which direction the economy is heading would be The Consumer Price Index for June 2022, which is scheduled to be released on Wednesday, July 13th. This would provide quantifiable data on the status of inflation and whether the economy could see a recovery soon.
Ethereum Price Struggles to Hold Above $1K
While the Bitcoin price fell below $20k, even with a 6% price decline, Ethereum managed to hold above the $1k level; for how long is up for debate.
According to the Altcoin Season Index from blockchaincenter.net, the indicator is currently at 27, rising from Bitcoin Season territory starting from May 13th.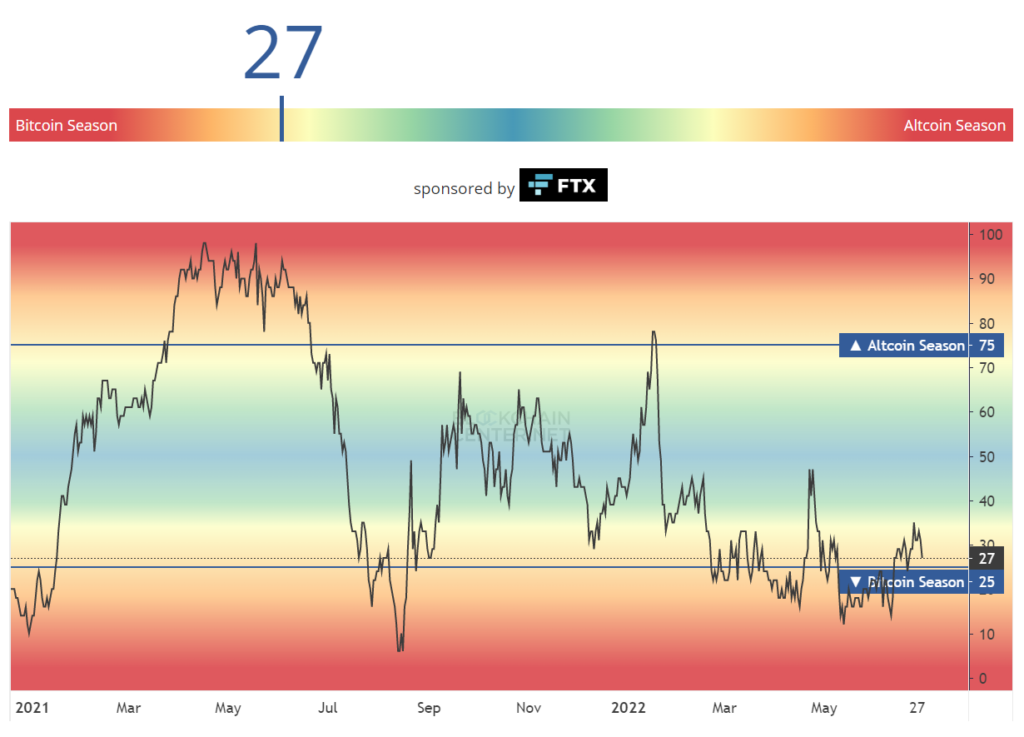 The index was mainly in Bitcoin Season territory since February, and the current market conditions signal the rise of altcoins.
Before we see a significant crypto market recovery, we're likely to notice a considerable uptick in altcoins showing substantial price growth. After all, while Bitcoin follows the stock market's price actions and altcoins follow Bitcoin, during volatile times, it's not unusual to see major altcoins decouple from BTC before a market correction.
For example, while Bitcoin dropped from $21k to $19k in the past seven days, Terra Luna 2.0 managed to rise from $1.9 and peak at $2.7 after falling again to the current $2.18 level.
Global Crypto Market Continues to Suffer
While we may see slight fluctuations in the dominance of BTC and altcoins, the overall market capitalization for the crypto market continues to suffer as it's not well below the $1 trillion mark.
The global cryptocurrency market cap is at $861 billion, the lowest it's been in almost two years. While the situation may seem grim, now is an excellent opportunity to Dollar-Cost Average in preparation for the next bull market.
Investing in the right projects with long-term potential could significantly reduce your overall cost-basis for underrated and undervalued crypto assets that could see insane gains once the market's tide turns. The question is how long it will take for the market to reverse from its six-month-long bearish trend.
Disclosure: This is not trading or investment advice. Always do your research before buying any cryptocurrency or investing in any project.
Follow us on Twitter @nulltxnews to stay updated with the latest Crypto, NFT, AI, Cybersecurity, and Metaverse news!
Image Source: photochicken/123RF
Gain a broader understanding of the crypto industry through informative reports, and engage in in-depth discussions with other like-minded authors and readers. You are welcome to join us in our growing Coinlive community:
https://t.me/CoinliveHQ