ShibaSwap Cryptocurrency Exchange Review (2022)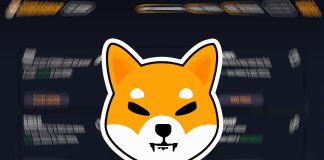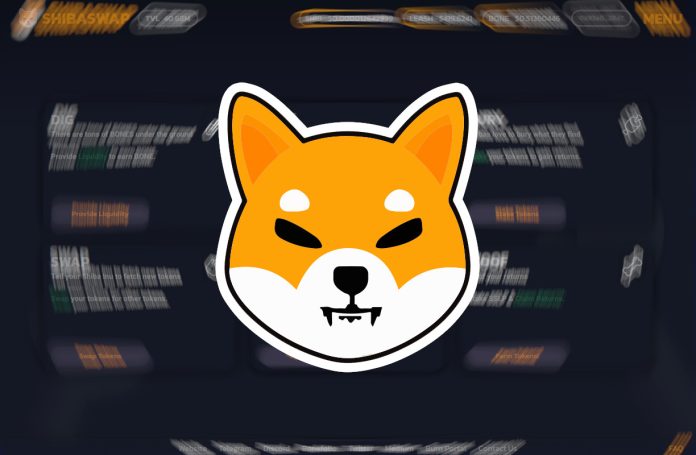 REVIEW OVERVIEW

Ease of use
Reliability
Reputation
Features

SUMMARY

Since ShibaSwap is a Decentralized Exchange, it's highly reliable and offers many useful features. However, for those unfamiliar with liquidity-providing or yield farming, it may be slightly difficult to navigate the platform and figure out how to utilize its features. With a high TVL of over $40 million, the reputation for ShibaSwap is superb, and if you're a fan of meme tokens and Shiba Inu, we recommend checking it out.
Whether you're a new or seasoned cryptocurrency enthusiast, chances are you've heard of Shiba Inu (SHIB), a meme token that went viral in Q4 2021 and saw insane price growth. Shiba Inu made millionaires overnight, and those looking to capitalize on the dog-themed meme coin hype hopped on the trend. While Shiba Inu started as just a meme coin, its ecosystem has evolved far beyond what anyone could imagine. One of the primary aspects of the Shiba Inu ecosystem is none other than ShibaSwap, a decentralized exchange built on the Ethereum network.
Today we will review the various features and functions of ShibaSwap and explain each part of the platform from an average trader/investor's perspective.
What Is ShibaSwap?
Launched in July 2021, as the name suggests, the primary utility for ShibaSwap is to swap digital currencies. The name comes from the most popular decentralized exchanges, Uniswap (built on Ethereum) and PancakeSwap (built on the BNB chain).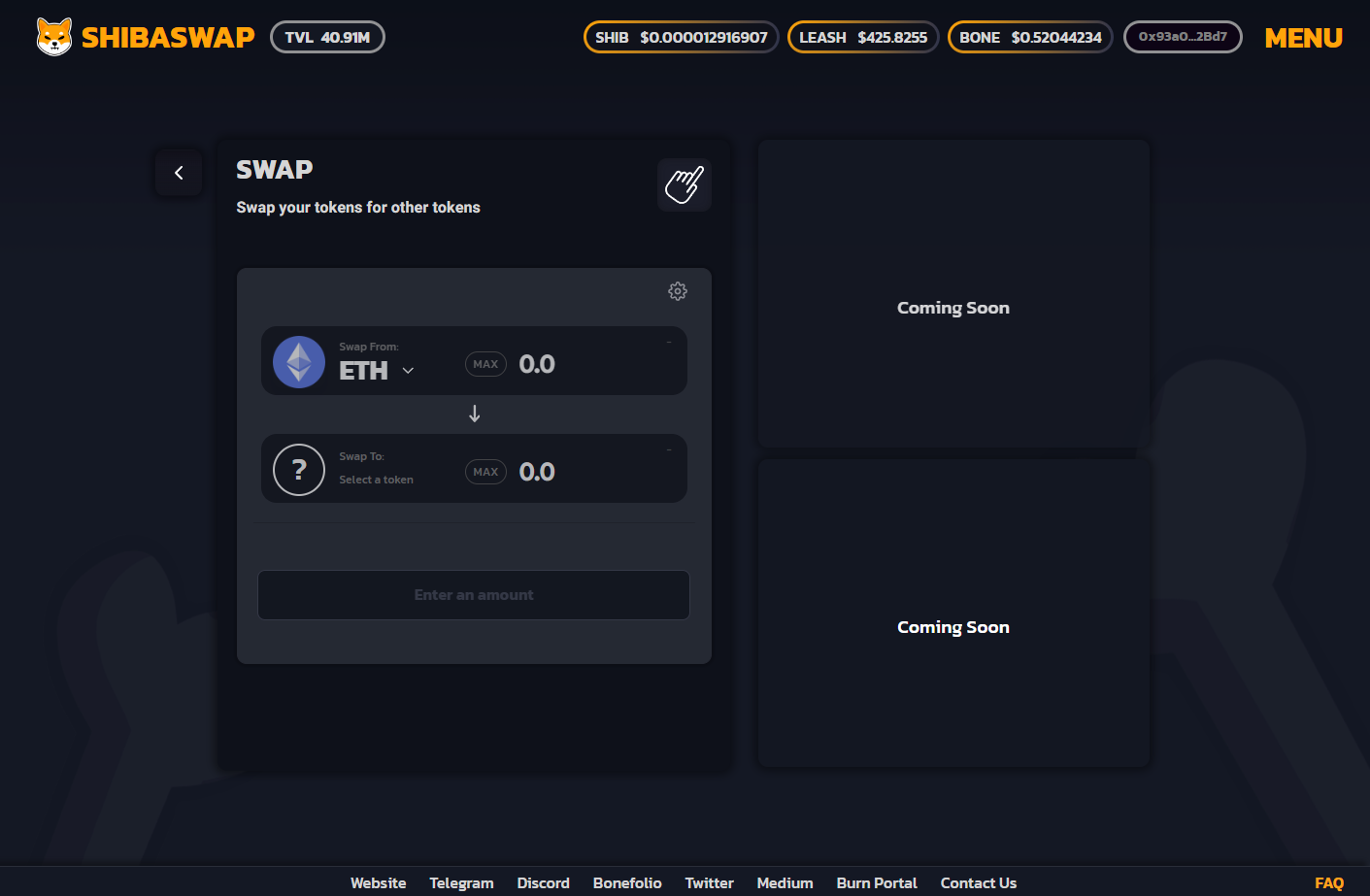 ShibaSwap's token swap layout is similar to other decentralized exchanges, and users can connect to the exchange via a Web3 wallet like MetaMask and start trading tokens immediately.
When writing this article, ShibaSwap had a respectable 24-hour trading volume of over $10 million. Some of the most popular trading pairs for the exchange are, as you might expect: SHIB/WETH, SHIB/BONE, and SHIB/USDC, accounting for over 40% of its daily trading volume.
The following popular trading pairs on the exchange include other meme coins like Shina Inu (SHI), Doge Killer (LEASH), Bone ShibaSwap (BONE), Ryoshis Vision (RYOSHI), and Saitama (SAITAMA).
ShibaSwap Key Features
In addition to the token swap functionality for the exchange, ShibaSwap includes various services on the platform:
ShibaSwap – DIG
Users can provide liquidity to various pools on the platform or create their trading pair to add liquidity. The process is similar to how one would provide liquidity to decentralized exchanges like PancakeSwap or Uniswap.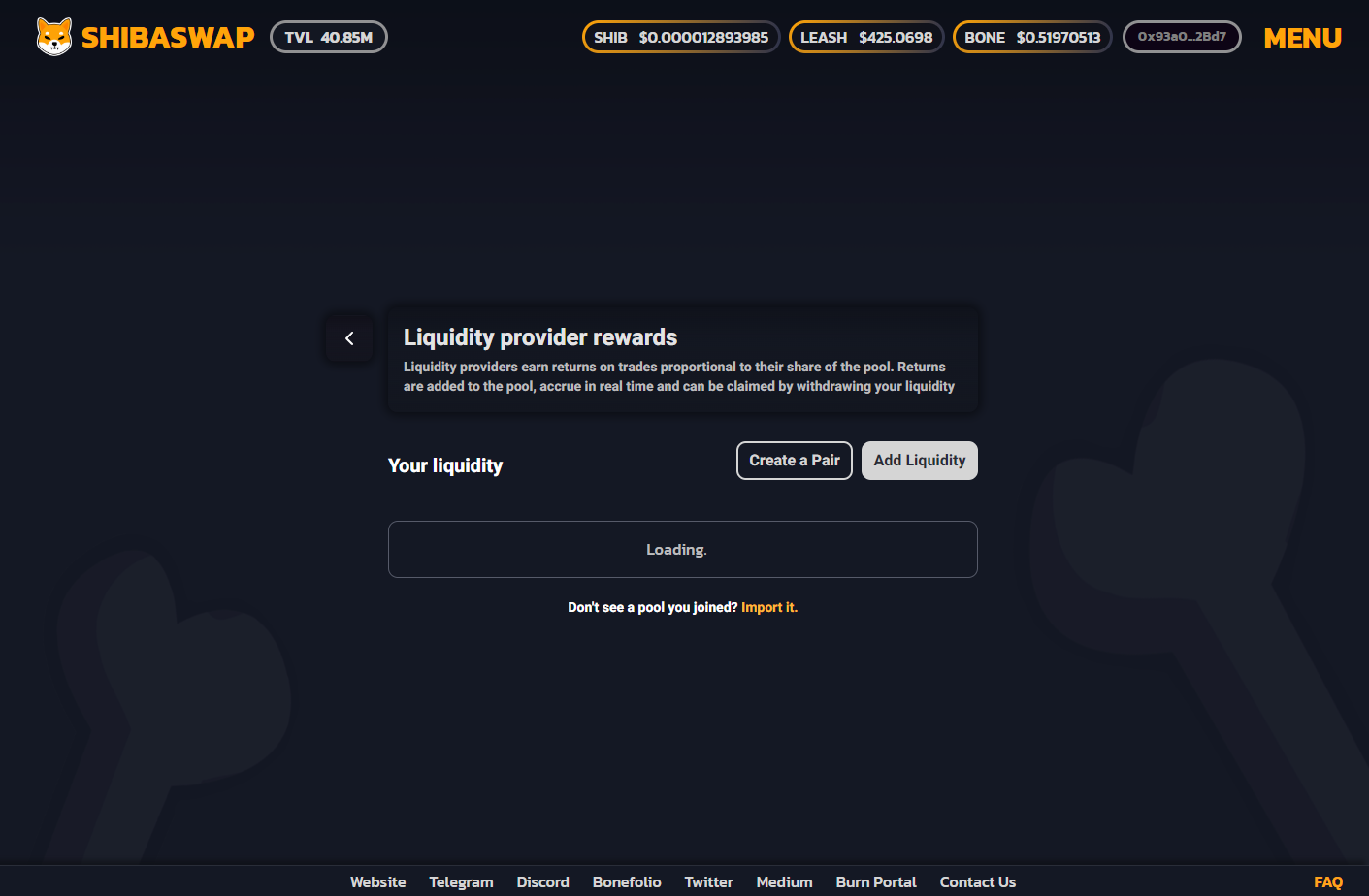 Liquidity providers earn rewards on trades in the pool proportional to their share of the provided liquidity. Returns are added to the pool, accruing in real-time. Users can claim them by withdrawing the liquidity from the pool and earning BONE tokens.
BONE tokens are the native governance asset for the Shiba Inu ecosystem, enabling holders to vote on proposals initiated by the Doggy DAO, which shapes the future and direction of the Shiba Inu project.
Users can also purchase BONE tokens via an exchange if they want to increase their voting power.
There are 250 million BONE tokens, with 6.9 million in circulation. The current market capitalization for BONE is $3.6 million, with a fully diluted market cap of $129 million.
ShibaSwap – SHIBOSHIS NFTs
ShibaSwap also offers an NFT platform featuring a unique NFT collection. The NFT platform revolves around SHIBOSHIS, a collection of 10,000 Shiba Inu Generated NFTs living on the Ethereum blockchain.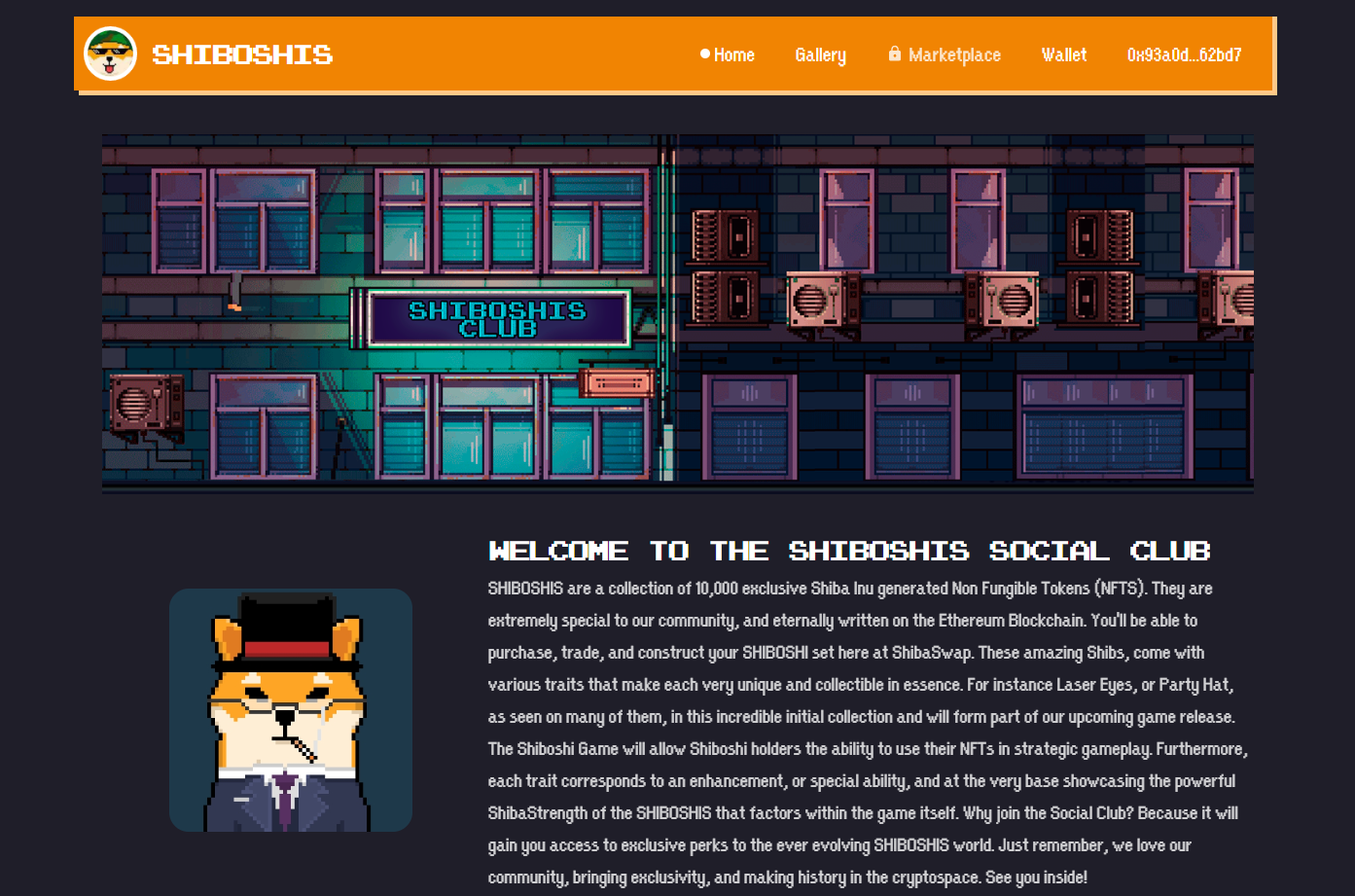 Users can purchase, trade, and construct a SHIBOSHI NFT set on ShibaSwap, each featuring unique traits and attributes, making every NFT unique.
Moreover, the SHIBOSHI NFTs will have utility in The Shiboshi Game, allowing Shiboshi holders to use their digital collectibles in a strategic game. Each trait for a Shiboshi NFT corresponds to a unique ability in the Shiboshi Game, creating a fun and engaging experience for NFT holders.
While the minting for SHIBOSHI NFTs is over, users can purchase them on OpenSea by visiting the official NFT collections titled THE SHIBOSHIS. The current floor price for a SHIBOSHI NFT is 0.66 ETH (roughly $1,054 at writing).

ShibaSwap – BURY
Another unique feature of the ShibaSwap ecosystem is its token staking dashboard. Called BURY, users can stake their tokens and earn significant rewards.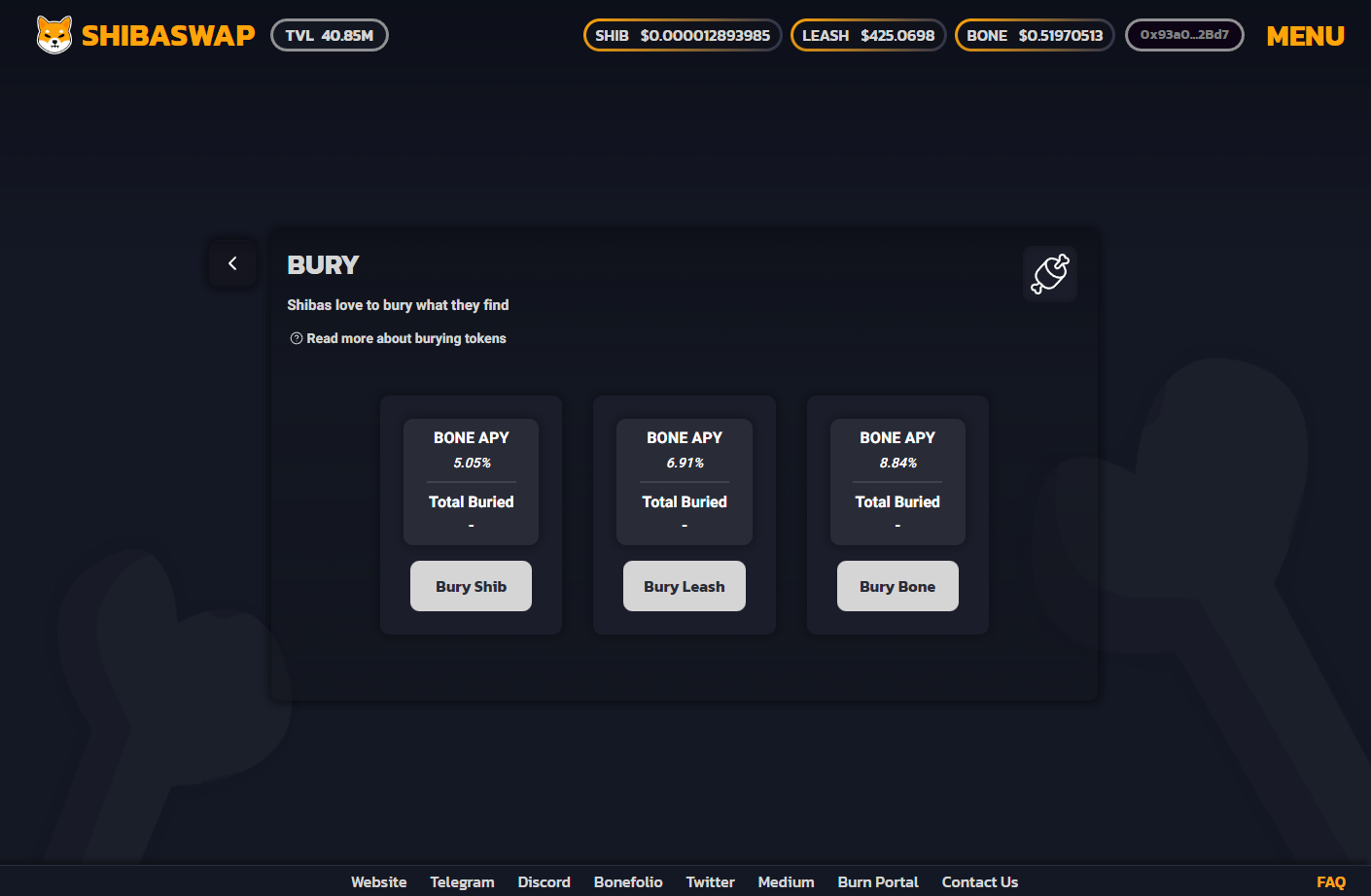 ShibaSwap enables users to stake tokens and earn Woof Returns proportional to one's contribution to the pool. Users can stake SHIB, LEASH, or BONE tokens and receive rewards in the form of xSHIB, xLEASH, or tBONE, representing your share of the pool.
Pool rewards are distributed to stakers weekly, and users can maximize returns by leaving tokens staked. The longer the staked tokens remain on the pool, the higher the rewards users will receive. In addition, you can only claim 33% of your Woof returns weekly. The rest, 67% of your rewards will remain time-locked for six months.
ShibaSwap BURY offers various APY rates for staking assets on the platform. The current rates include:
Burying SHIB: 5.05% BONE APY and 0.43% SHIB APY
Burying LEASH: 6.91% BONY APY and 13.28% LEASH APY
Burying BONE: 24.63% BONE APY
ShibaSwap – Doggy DAO
The DoggyDAO is the Decentralized Autonomous Organization governing the Shiba Inu ecosystem and enabling an opportunity for BONE token holders to vote on additional trading pairs to add to the exchange.
Moreover, Doggy DAO shapes the future of the whole Shiba Inu ecosystem, recently announcing a BONE farms proposal that looks to utilize BONE, the governance asset for Shiba Inu, as the "gas" of the Shibarium Protocol. Shibarium is a layer-2 solution built on Ethereum, looking to reduce transaction costs on the network, and is an integral part of the Shiba Inu ecosystem.
Ultimately the community will decide whether to approve a proposal to utilize BONE as the gas token of the Shibarium protocol, which will be voted on via the DoggyDAO.
ShibaSwap – WOOF
WOOF is ShibaSwap's Yield Farming dashboard, enabling users to deposit or withdraw their SSLP (ShibaSwap Liquidity Provider) tokens and claim their DIG returns. WOOF Yield Farming is integrated with the DIG liquidity provider platform, enabling users to capitalize on their BONE rewards and earn significant APR.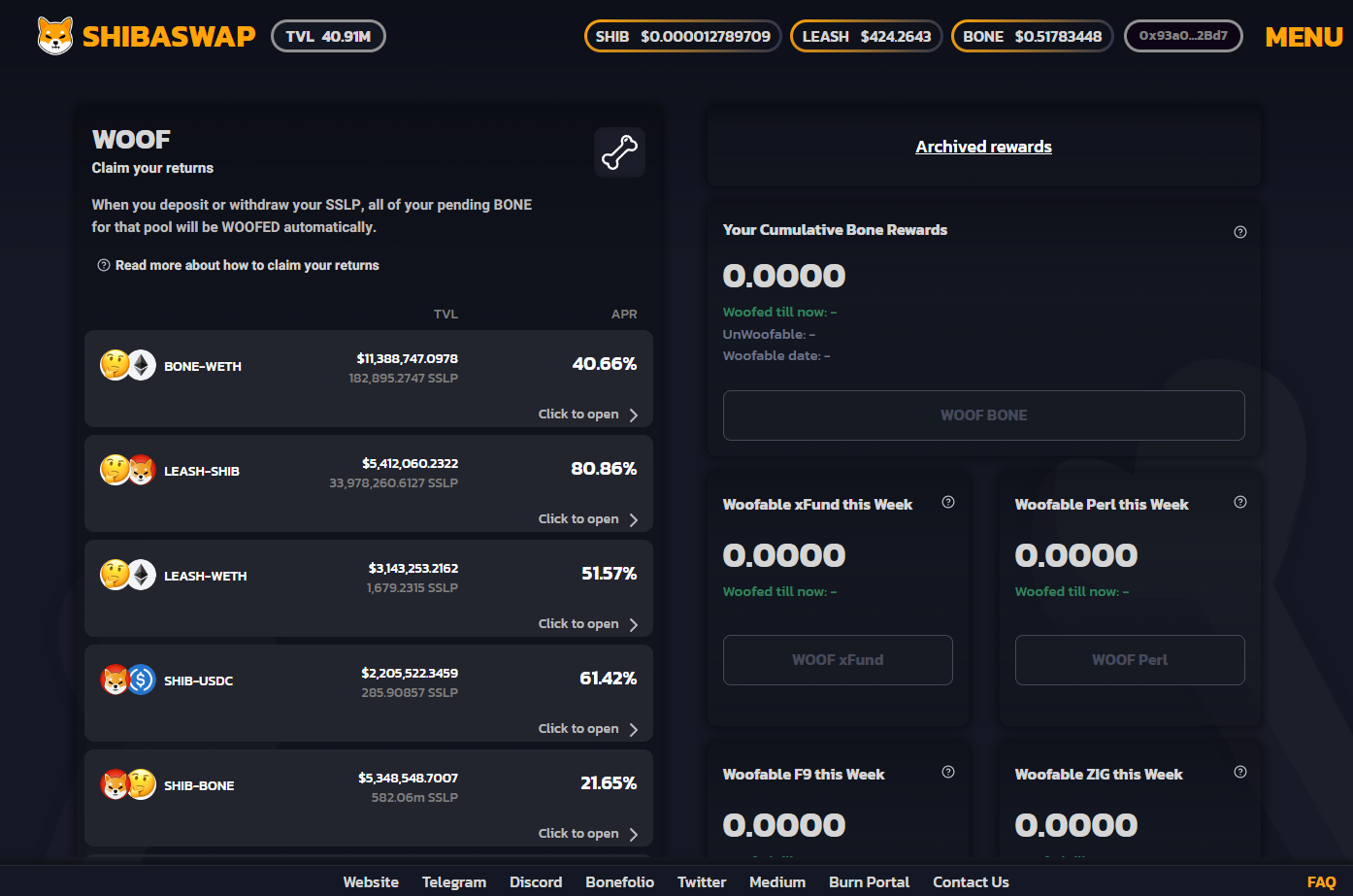 At the time of writing, WOOF offers an APR of 40.66% on BONE-WETH, 80.86% on LEASH-SHIB, 51.57% on LEASH-WETH, and 61.43% on SHIB-USDC. WOOF supports dozens of pools for users to choose from, each offering various APRs.
The TVL for WOOF is currently at over $40 million, speaking to the tremendous support for the platform.
Final Thoughts
Even though SHIB started as just a meme coin, the ecosystem behind the project evolved to encompass much more than a simple token. ShibaSwap is a central part of the Shiba Inu community and provides a top-rated DeFi app and Decentralized Exchange, enabling users to earn significant rewards in many ways.
ShibaSwap is fully decentralized and is safe to use, just as safe as PancakeSwap or Uniswap. The TVL of over $40 million speaks to the tremendous potential and support that platform is already receiving. If you're looking to support the Shiba Inu and meme coin communities, we recommend becoming a liquidity provider for ShibaSwap. In addition, if you're looking to trade meme coins, ShibaSwap makes a perfect choice for fast and easy transacting.
For more in-depth cryptocurrency exchange reviews, check out our Gate.io Cryptocurrency Exchange Review for 2022.
Disclosure: This is not trading or investment advice. Always do your research before buying any cryptocurrency or using any centralized or decentralized exchange.
Follow us on Twitter @nulltxnews to stay updated with the latest Crypto, NFT, AI, Cybersecurity, Distributed Computing, and Metaverse news!
Gain a broader understanding of the crypto industry through informative reports, and engage in in-depth discussions with other like-minded authors and readers. You are welcome to join us in our growing Coinlive community:
https://t.me/CoinliveHQ