Ethereum Price Prediction and Analysis for July 20th – ETH Rallies Past $1,600, "Merge Trade" Bull Run Continues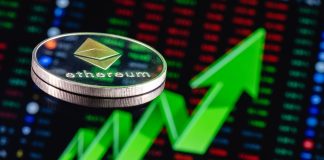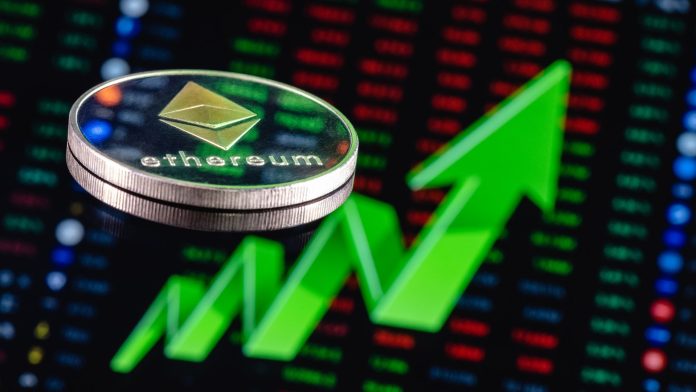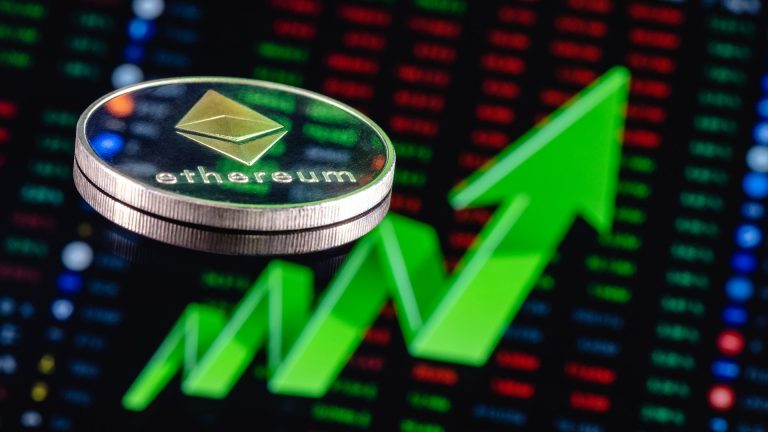 Ethereum's price continues to rally this week, rising by over 52% in the past seven days, up over 3% in the past 24 hours. ETH recently surpassed the $1,600 level, currently testing it as newfound support as the global cryptocurrency market surges past $1.07 trillion in market capitalization. Ethereum is leading Bitcoin this week as traders continue to buy ETH in hopes of capitalizing on the upcoming network merge in September that's set to transition Ethereum's blockchain from a proof-of-work to a proof-of-stake consensus model.
Let's look at several Ethereum price predictions, both positive and negative, and cover any relevant ETH news that could be influencing today's price.
Ethereum News
Last week, Ethereum's successful Shadow Fork 9 integration with its mainnet spurred excitement around the cryptocurrency's upcoming network merge, contributing to the substantial bullish rally we're currently seeing.
With news of ETH2.0 around the corner, the market's attention shifted towards Ethereum dApps that will likely capitalize on the proof-of-stake network switch.
Lido, a liquidity staking solution enabling users to stake their ETH and earn yield rewards simultaneously, saw a price hike of over 150% earlier this week as traders flocked to the platform. Lido enables users to stake their ETH and receive stETH tokens on a 1:1 ratio, which can be used to earn additional rewards in the form of liquidity mining or yield farming. Lido's platform enables traders to "double dip" with their Ethereum tokens.
In other news, EthCC (The Ethereum Community Conference) is currently being held in Paris (July 19th-21st) and is another contributor to the current bull market rally for ETH.
A common trend in crypto is an underlying cryptocurrency rising in value during a major conference that brings traders and investors together, creating significant influence in the markets.
EthCC is the largest European Ethereum event focusing on its community and the tech behind the blockchain. It is no surprise that the gathering is contributing to Ethereum's spectacular bullish momentum.
Last but not least, we've been seeing Ethereum-reliant projects like Polygon's MATIC exhibit substantial price growth of over 68% this week. According to a report from Coindesk, a sudden rise of EVM-Compatible ZK Rollups came from Polygon, Matter Labs, and Scroll.
"Each team appears to be in the home stretch of launching a zkEVM (zero knowledge Ethereum Virtual Machine), a kind of technology – once thought to be years away – that will allow users to transact on Ethereum with lower fees and shorter delays."
Polygon announced during EthCC this week that it's planning on integrating Polygon zkEVM to its mainnet, which was recently released as an open source for the community to explore. Polygon's zkEVM tool would be a significant leap forward in the scaling technology for Ethereum and other existing smart contracts and wallets.
As many crypto enthusiasts know, Ethereum's expensive user experience is a significant drawback to using the blockchain. Polygon's zkEVM will take layer-1 blockchains closer to a seamless, inexpensive, and limitless UX.
Ethereum Price Prediction
With Ethereum's price rally past the $1,500 level, the digital asset is looking to test the next primary resistance/support level around the $1,750 – $2,000 range.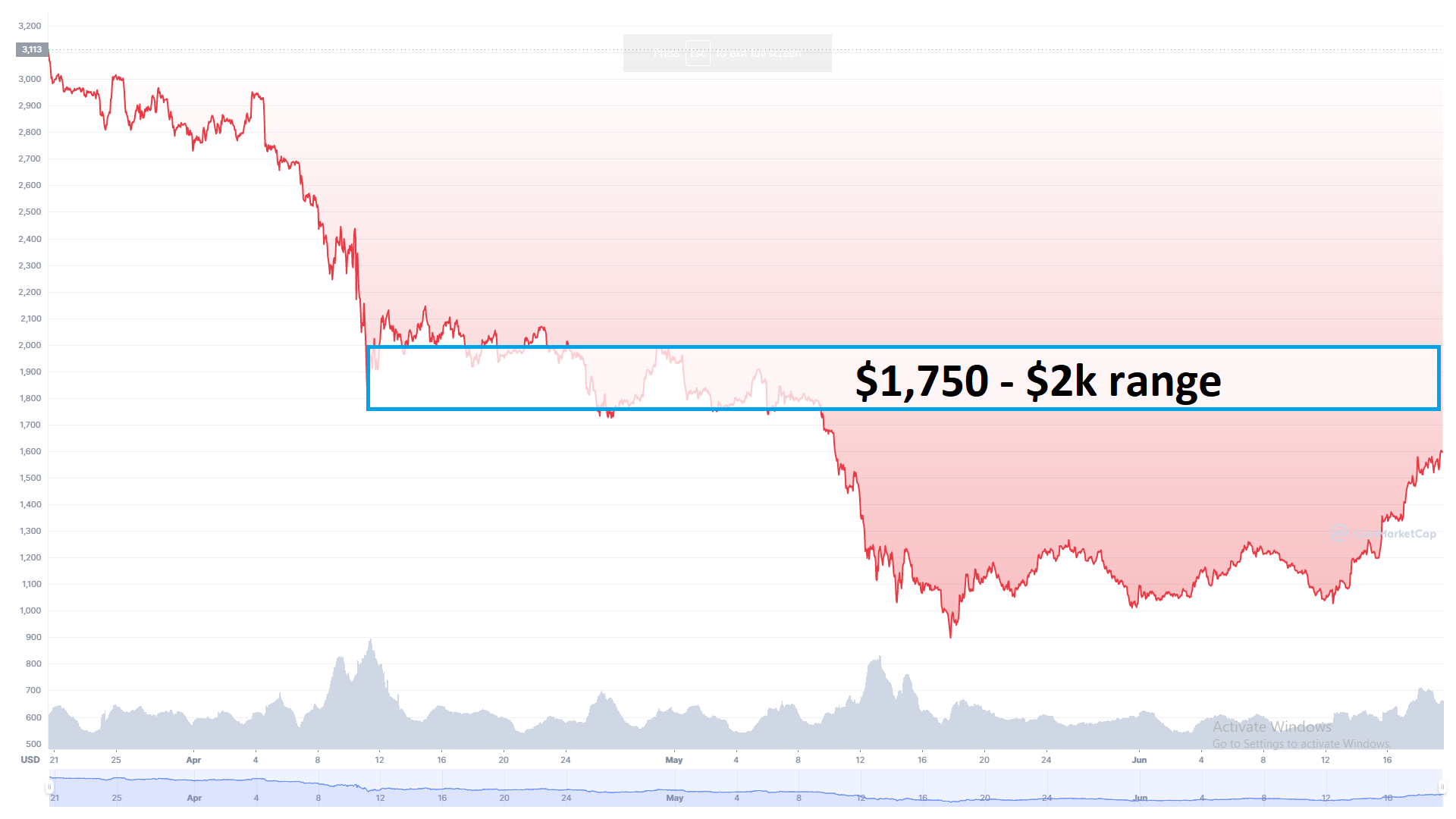 Looking at the three-month chart for ETHUSD, we notice that Ethereum traded around the $1,800 level for over a month between May-June. This means the cryptocurrency will likely attempt to reach those levels in the next several days as the "merge trade" pushes prices higher.
Ethereum price is currently testing the $1,600 support, up over 4% in the past 24 hours and over 54% in the past seven days. Ethereum's market cap is at $194 billion, with a 24-hour trading volume of $24 billion.
One statistic worth noting is the 24-hour trading volume dropped over 17% in the past day, potentially signaling a slowdown in market momentum. Moreover, with EthCC over tomorrow, we could see a slight downturn in Ethereum's price growth as cryptocurrency and global markets cool down.
Disclosure: This is not trading or investment advice. Always do your research before buying any cryptocurrency or investing in any projects.
Follow us on Twitter @nulltxnews to stay updated with the latest Crypto, NFT, AI, Cybersecurity, Distributed Computing, and Metaverse news!
Image Source: stlegat/123RF
Gain a broader understanding of the crypto industry through informative reports, and engage in in-depth discussions with other like-minded authors and readers. You are welcome to join us in our growing Coinlive community:
https://t.me/CoinliveHQ